Development of mobile apps for startups & enterprises

Our team of experts uses cutting-edge app development technologies to build robust mobile application technologies for brave startup companies.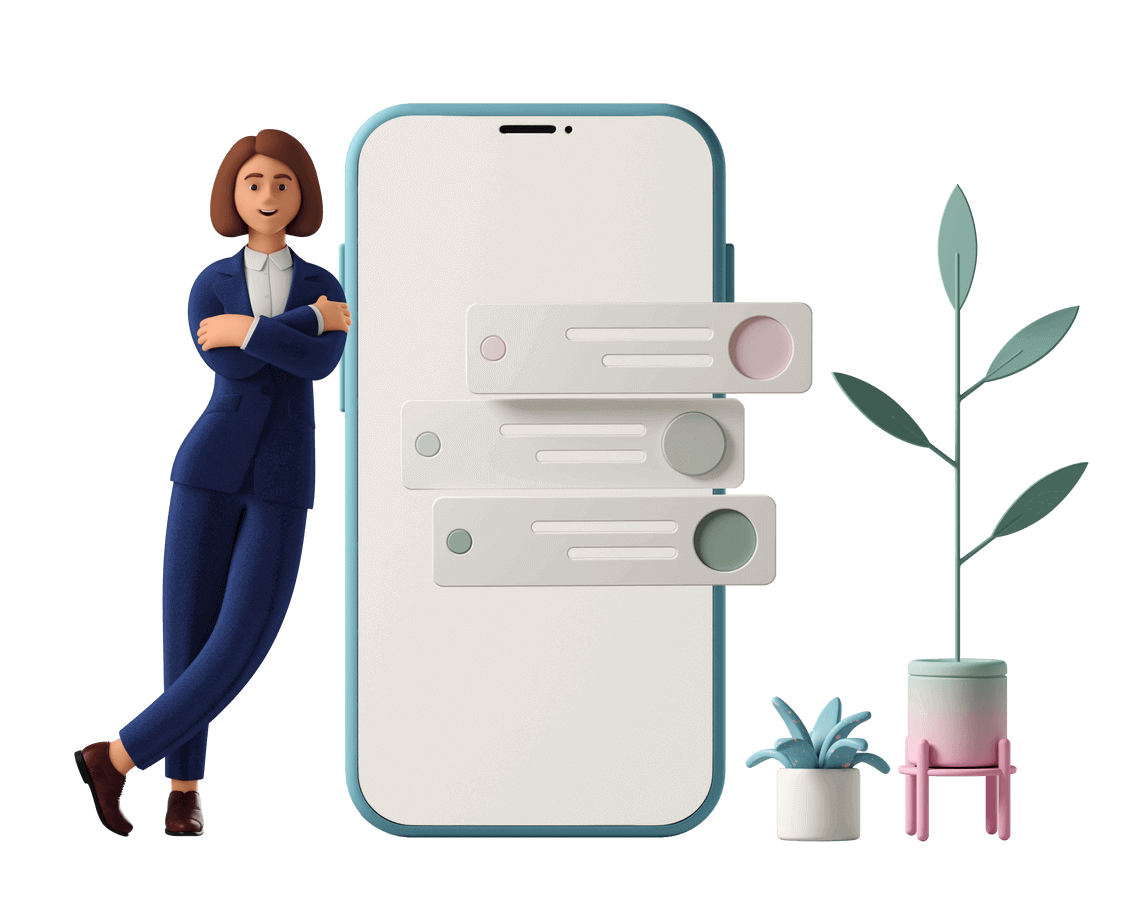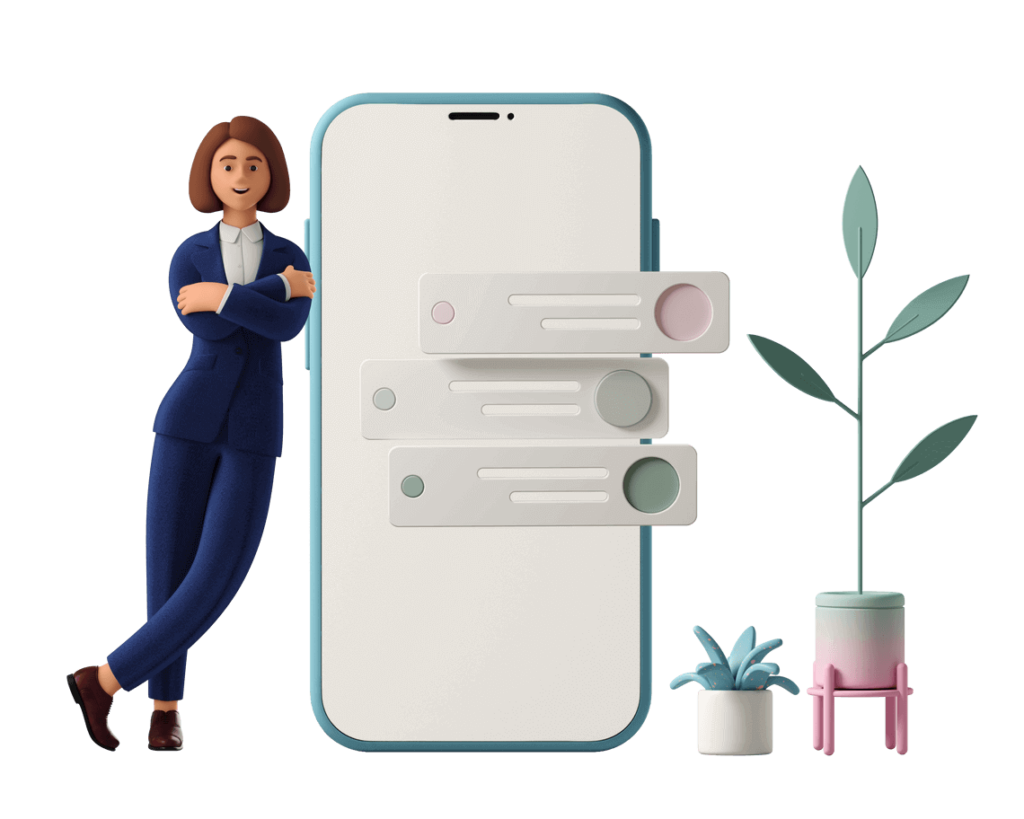 Clients that have trusted us over the years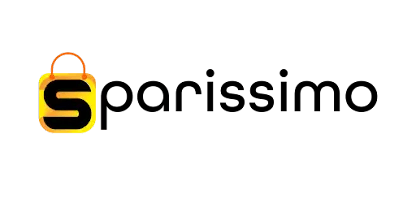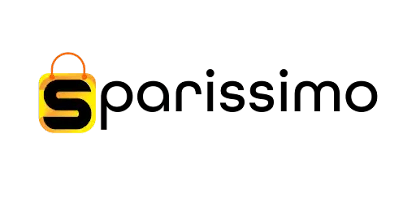 Android Development Services
EnactOn utilizes cutting-edge app technologies and frameworks to deliver exceptional Android app development services. Our skilled team of Android developers has expertise in app technologies such as Java, Kotlin, and Android Studio, ensuring that your app is developed using the most suitable and efficient tools available.
We stay up to date with the latest trends in Android development, incorporating technologies like Firebase, SQLite, Retrofit, and others to create robust, feature-rich, and scalable Android applications. By leveraging the power of these technologies, EnactOn guarantees that your Android app meets the highest standards of quality, performance, and user experience.
Whether you want to develop a new app or revamp an existing one, our services are tailored to fit your requirements. Leave your Android app development worries to us and watch your business grow to new heights.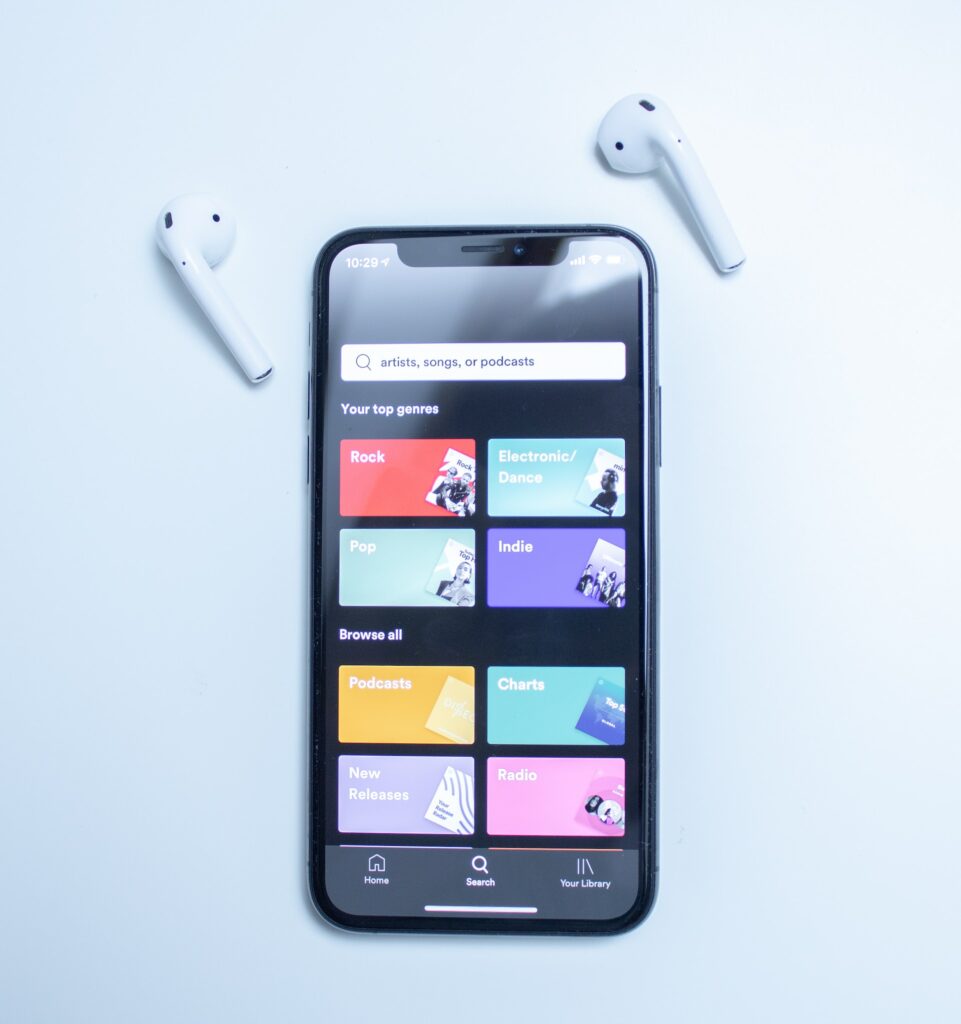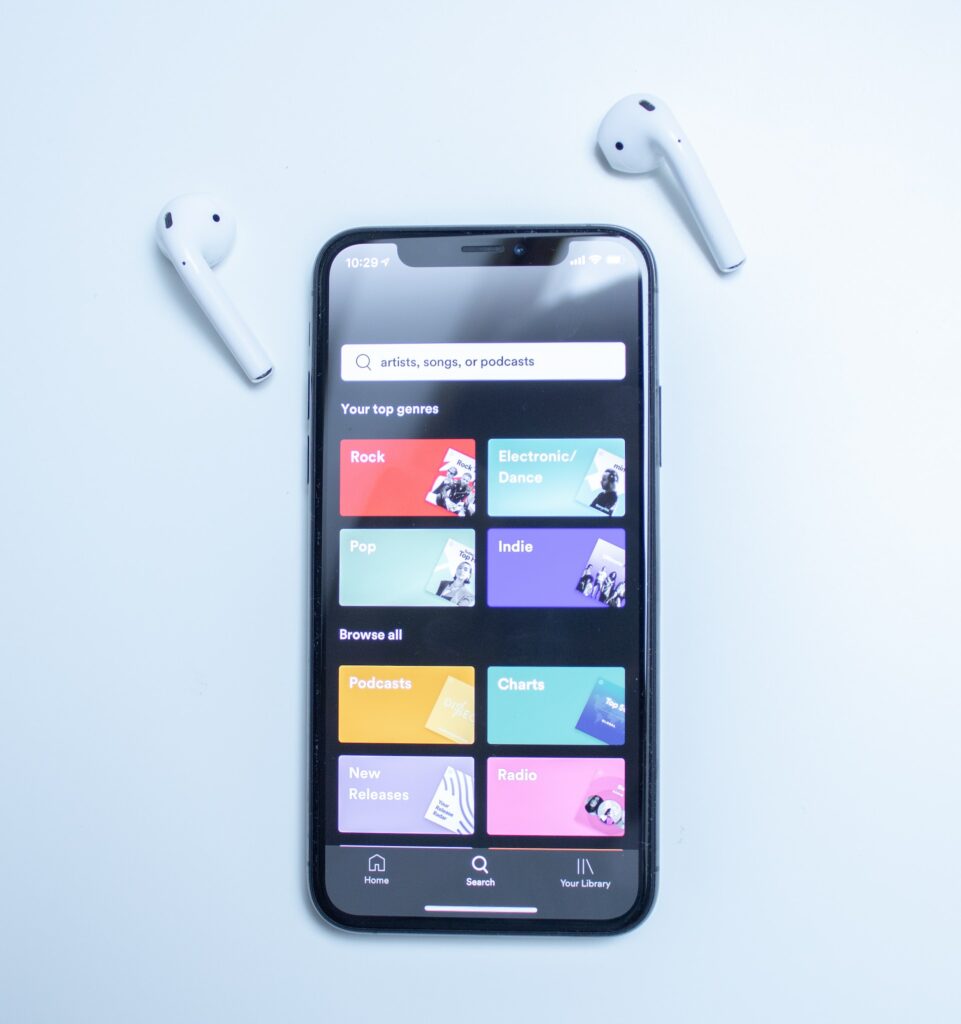 Android Frameworks That We Have Used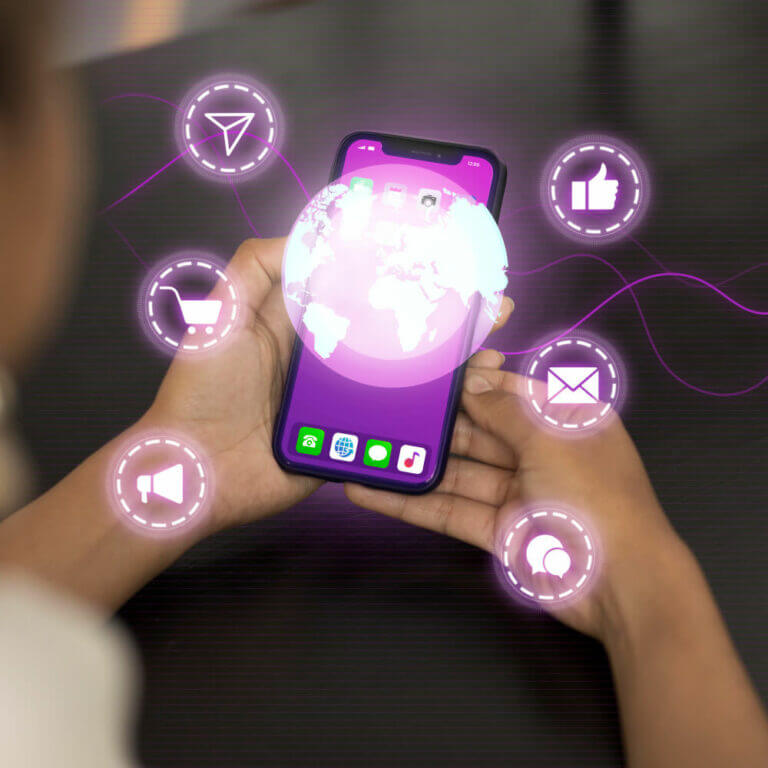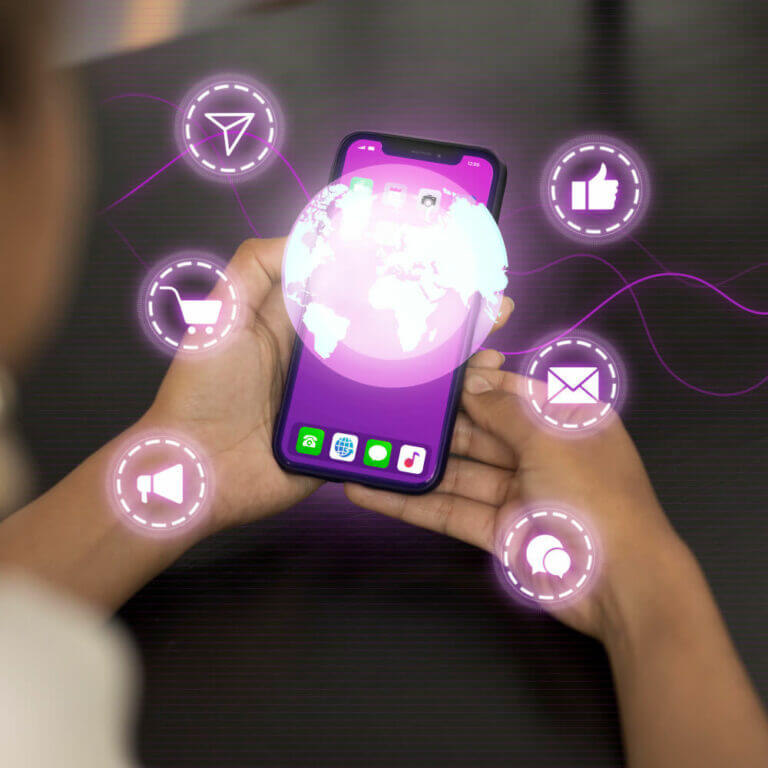 iOS Development Services
We specialize in iOS app development, leveraging the latest app technologies and frameworks to create outstanding applications for the Apple ecosystem. Our skilled team of iOS developers excels in using Swift and Objective-C programming languages, along with the robust Xcode IDE, to build high-performance and visually appealing iOS apps.
We harness the power of frameworks like UIKit, Core Data, and Core Animation to deliver seamless user experiences, while integrating technologies such as Apple Push Notification Service (APNs), in-app purchases, and Apple Maps to enhance the functionality of iOS apps.
We understand that every business has different needs, so we tailor our services to meet your specific requirements. We work with you to understand your vision for your app and then develop a plan to bring that vision to life. We also offer ongoing support and maintenance to ensure that your app continues to perform at its best. So, if you're looking for top-notch iOS development services, look no further than us.
iOS Libraries That We Have Mastered
React Native Development Services
At our company, we offer React Native app development services, enabling businesses to create cross-platform mobile applications with a single codebase. Our experienced team of developers utilizes the power of React Native, a popular JavaScript framework, to build robust and feature-rich apps that work seamlessly on both iOS and Android platforms.
For iOS app development, we leverage additional technologies such as Swift and Objective-C, along with Xcode IDE, to ensure optimal performance and native-like experiences. By harnessing the versatility of React Native and integrating iOS-specific technologies, we deliver top-notch iOS apps that engage users and drive business growth. Partner with us to unlock the potential of React Native and reach a wider audience with your mobile app.
If you are looking for a reliable and experienced React Native app development company, EnactOn is the perfect choice for you. We have a proven track record of success in delivering high-quality React Native apps to businesses of all sizes. Contact us today to learn more about how we can help you build your next mobile app.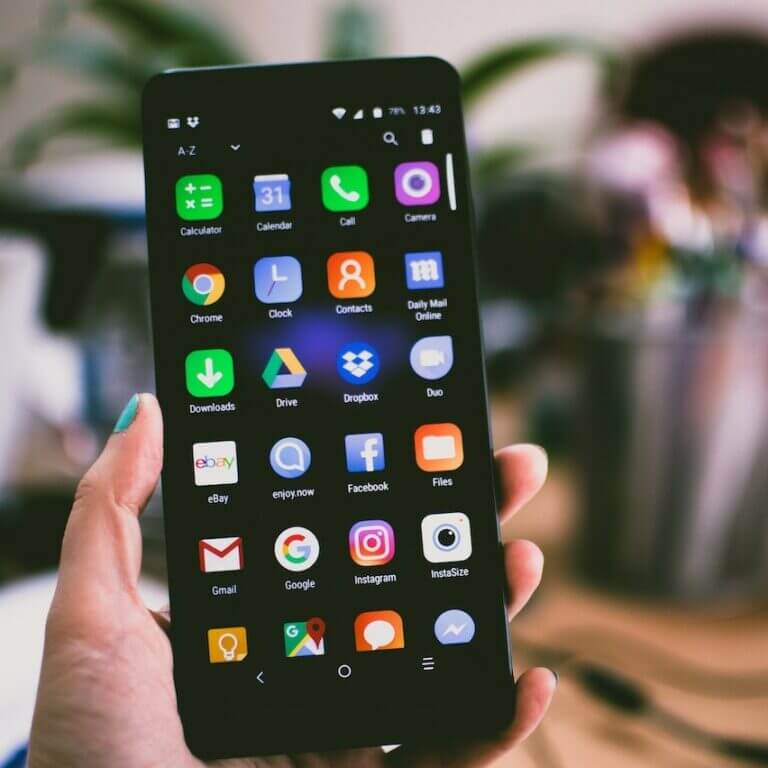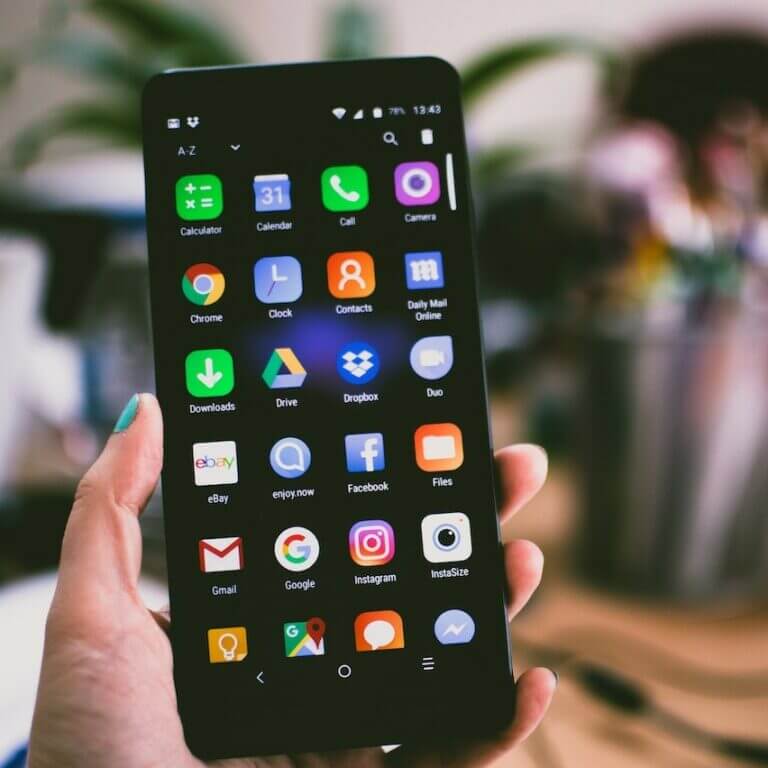 React Native Libraries That We Have Use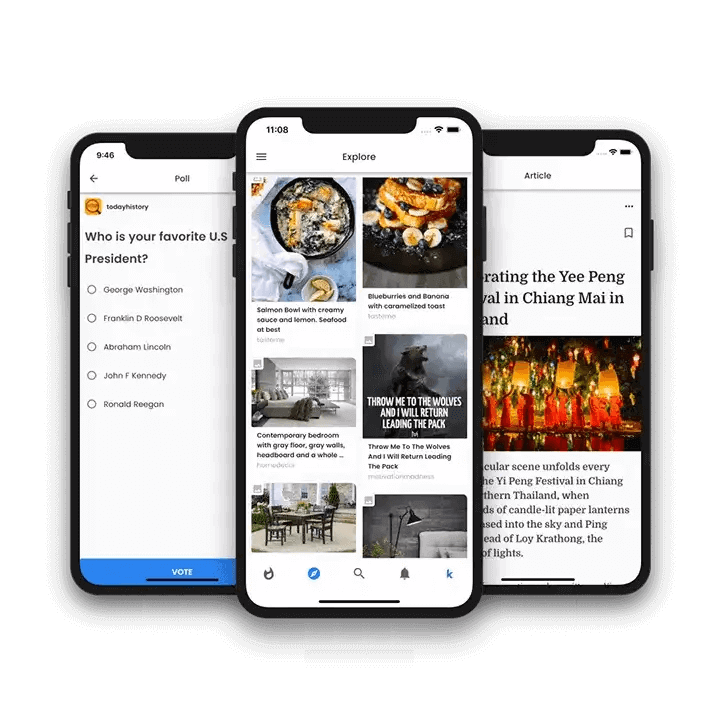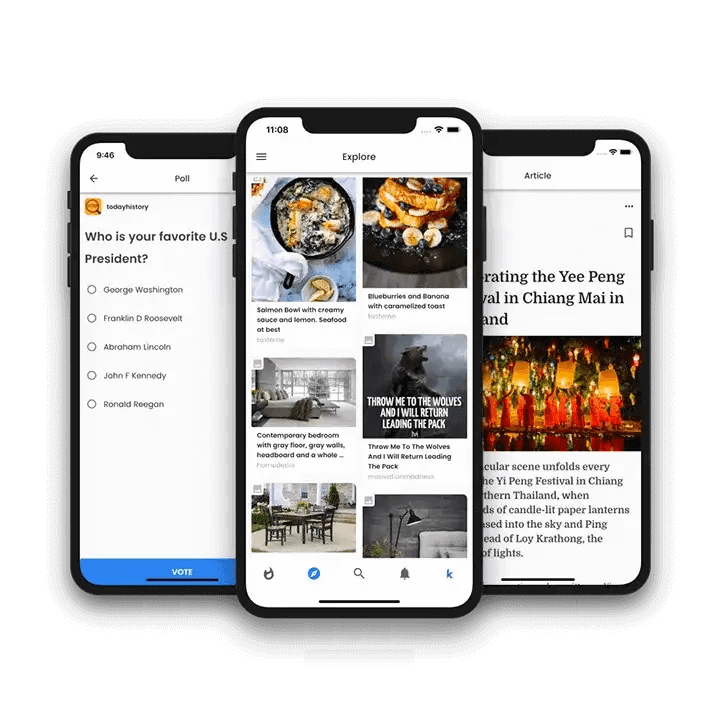 Flutter Development Services
We provide Flutter development services to businesses of all sizes, from startups to Fortune 500 companies. We have a team of experienced Flutter developers who are experts in all aspects of Flutter app development, from design and development to testing and deployment. We use the latest technologies and tools to create high-quality Flutter apps that are user-friendly and engaging.
Flutter is an open-source, cross-platform app development framework developed by Google. This means that you can use Flutter to create apps that run on both iOS and Android devices. Flutter is also known for its fast development speed and its ability to create beautiful, high-performance apps. When it comes to iOS app development, we leverage additional technologies such as Swift and Objective-C, along with Xcode IDE, to ensure optimal compatibility and native-like experiences. By harnessing the power of Flutter and integrating iOS-specific technologies, we deliver exceptional iOS apps that engage users and drive business growth.
Experience the benefits of Flutter and reach a broader audience with our expertise in Flutter app development. Contact us today to discuss your mobile app project requirements and take the first step toward realizing your vision.
Flutter Libraries That We Have Mastered
Got A Project In Mind? Tell Us More
Drop us a line and we'll get back to you immediately to schedule a call and discuss your needs personally.
Why Choose EnactOn for Mobile App Development?
Whenever you work with EnactOn, you can rest assured that your mobile app will be developed efficiently and with great user interface features which are specific to the phone, tablet, watch, and desktop devices. These features will be part of the bundled services EnactOn provides to clients.
Strong R&D
We have a talented team of designers and developers who are always keeping up with the latest market trends so that our app development services will be the best on the market.
24/7 Support
EnactOn app development team is always available to clients at all hours of the day & night. Apps developed by us are guaranteed to offer 99.9% error-free performance, and in case of any issues, our dedicated team is ready to resolve them quickly.
Quick Turnaround
Our quick turnover time allows us to provide our clients with the latest version of their product before they release it. Every project we handle is also kept up-to-date with frequent updates.
Professionals & Experts
As a leading Mobile app development company with decades of experience and expertise in next-generation technologies, security, and integration processes we are one of the most trusted names in the industry.