Front-End Technologies
We use some popular front-end technologies like HTML, CSS, and JavaScript, which form the foundation of web development. Additionally, frameworks like React, Angular, and Vue.js are widely used to create dynamic and interactive user interfaces.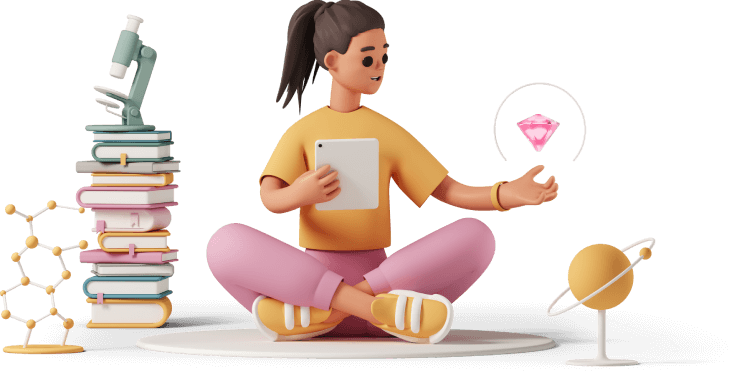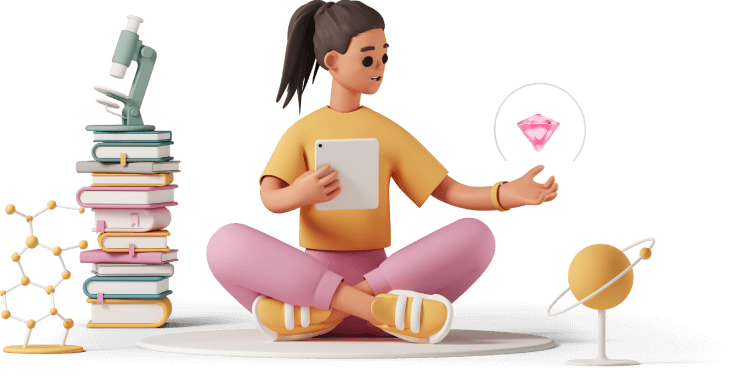 Clients that have trusted us over the years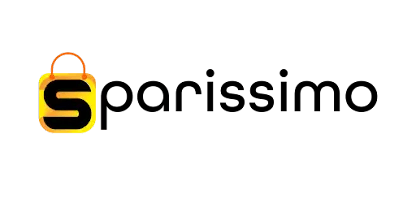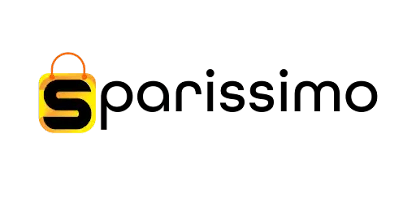 ReactJS Development Service
EnactOn provides top-notch React.js web development services, utilizing cutting-edge front-end technologies to deliver scalable and dynamic web applications. Our team of experienced developers excels in leveraging HTML, CSS, and JavaScript, the foundational technologies of web development, to build robust React.js applications. We offer a wide range of services, including custom React.js application development, plugin development, migration, and integration, ensuring that clients receive tailored solutions that align with their unique business requirements.
Following an agile-based methodology, we prioritize timely delivery without compromising on quality. With our collaborative approach, clients are actively involved in the development process, allowing us to create high-quality solutions that enhance online presence, drive user engagement, and foster business growth.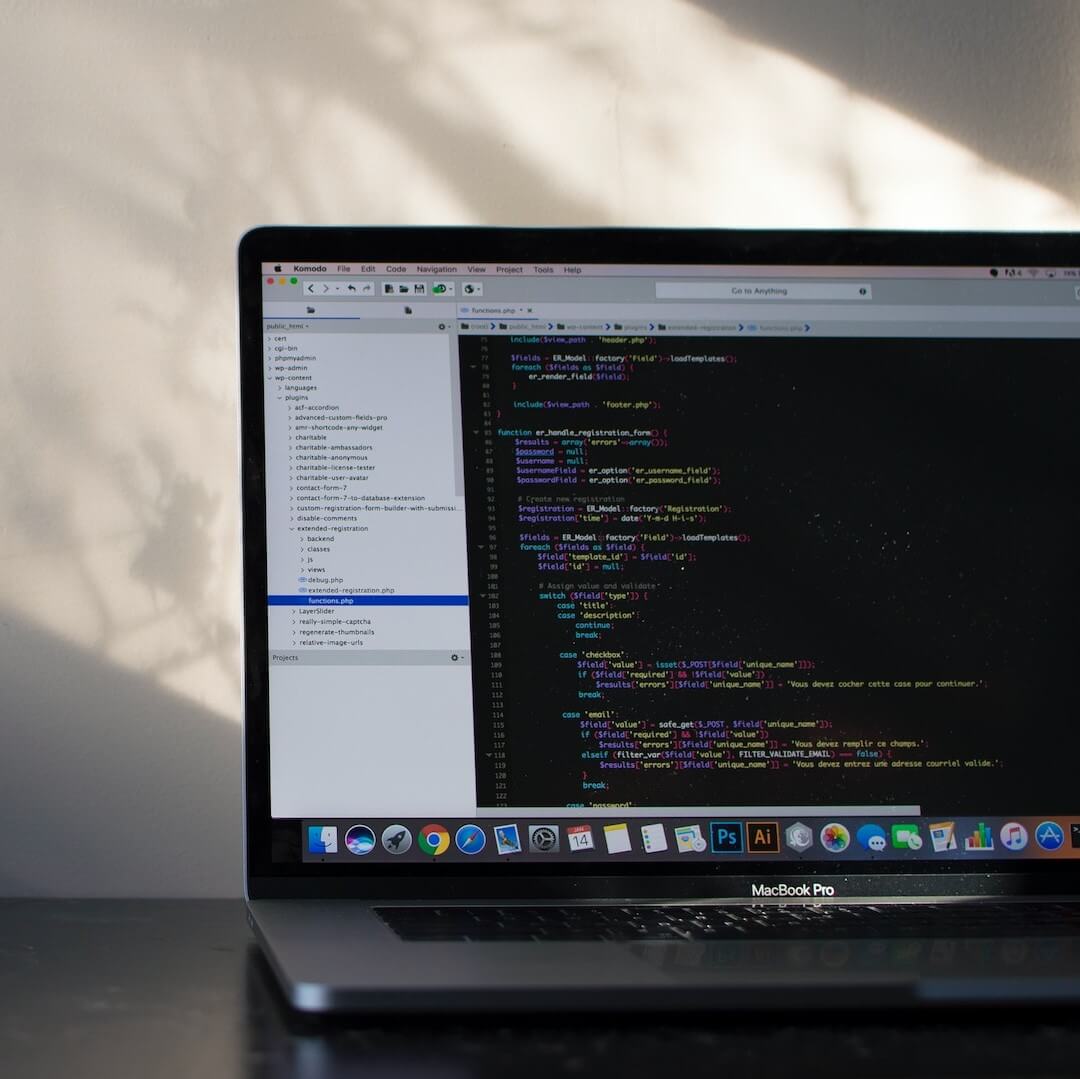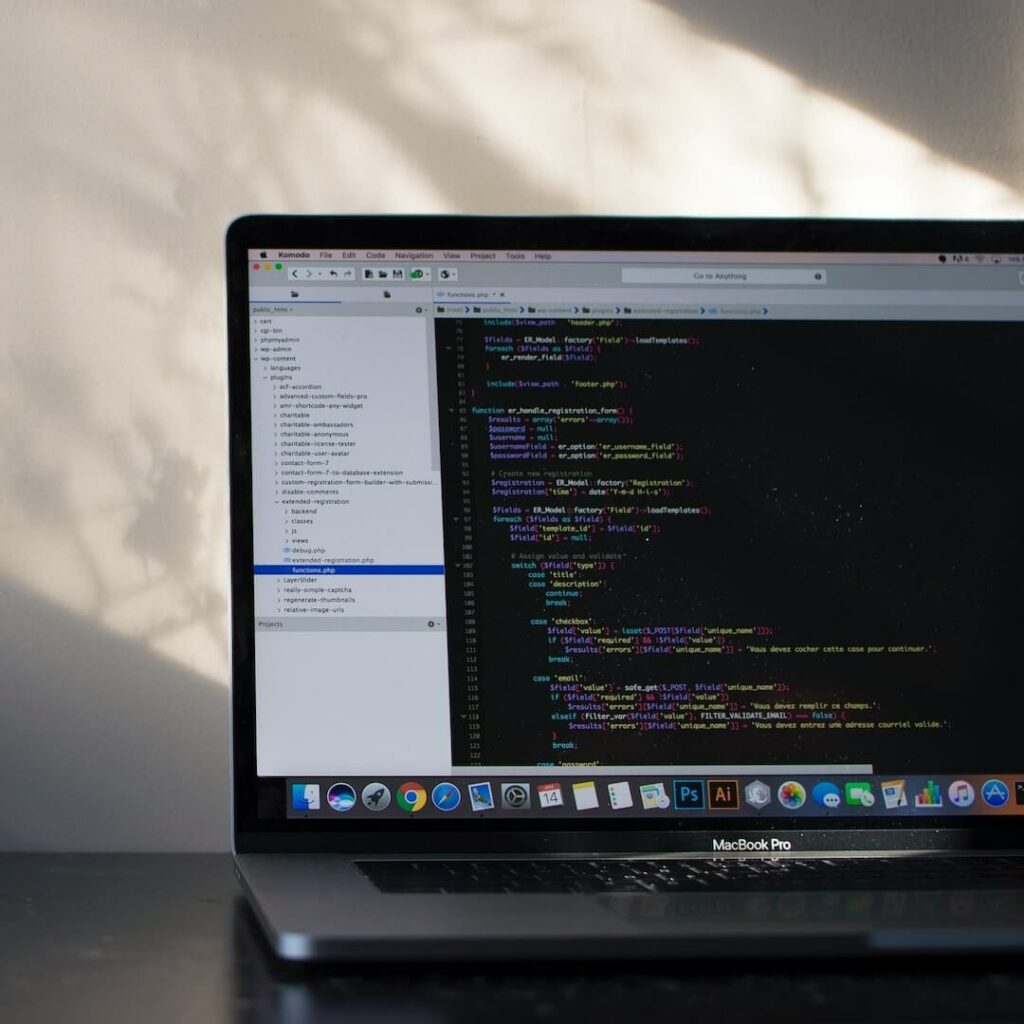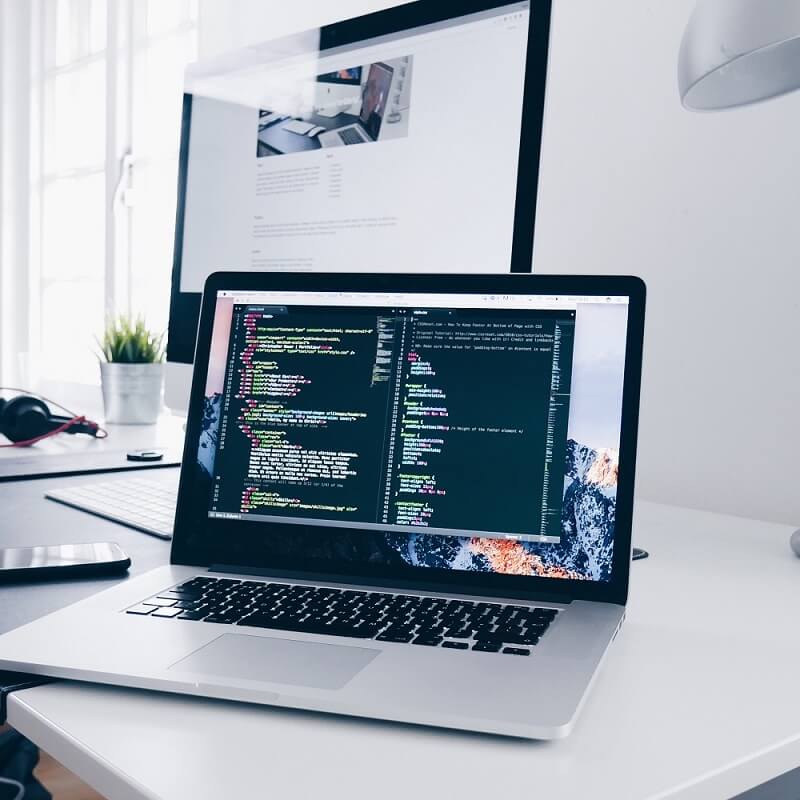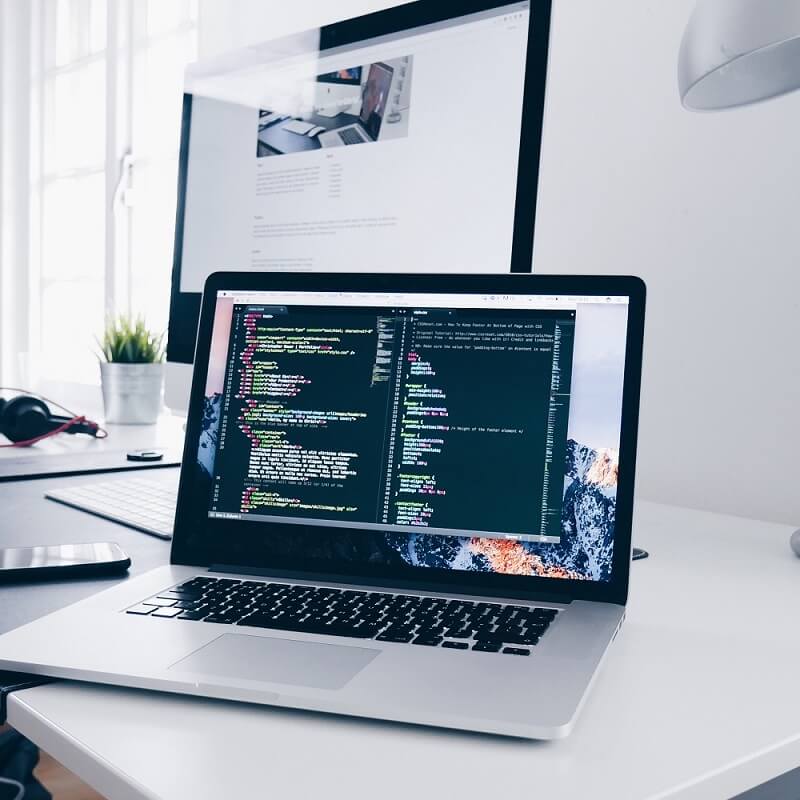 VueJS Development Service
EnactOn provides reliable and top-notch Vue.js web development services to clients across various industries. As a progressive and lightweight JavaScript framework, Vue.js empowers developers to create high-performance and scalable web applications using cutting-edge front-end technologies.
Our team of Vue.js experts leverages their extensive experience in front-end technologies, including HTML, CSS, and JavaScript, to build dynamic and responsive solutions. With a focus on delivering seamless user experiences, we craft intuitive interfaces and interactive components that engage users and drive business growth. Whether it's custom Vue.js application development, component creation, or integration services, our team ensures top-quality deliverables that meet the unique requirements of our clients.
Tailwind CSS Development Service
At EnactOn, we offer professional Tailwind CSS development services to help businesses create highly responsive and visually stunning user interfaces. Our team of experienced developers are well-versed in utilizing Tailwind CSS's utility-first approach and pre-defined classes to create customized designs that align with our client's brand and vision.
With Tailwind CSS, we can deliver efficient and streamlined development services, while ensuring our clients benefit from faster page load times, improved performance, and code consistency. Whether it's a website, web app or mobile app, our Tailwind CSS development services are tailored to meet our client's unique needs, making it a smart choice for modern web development.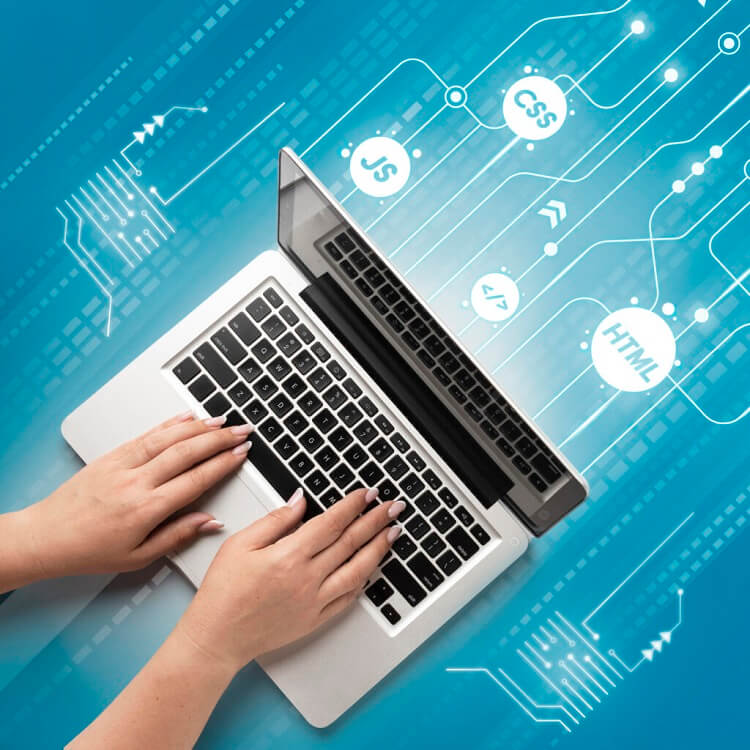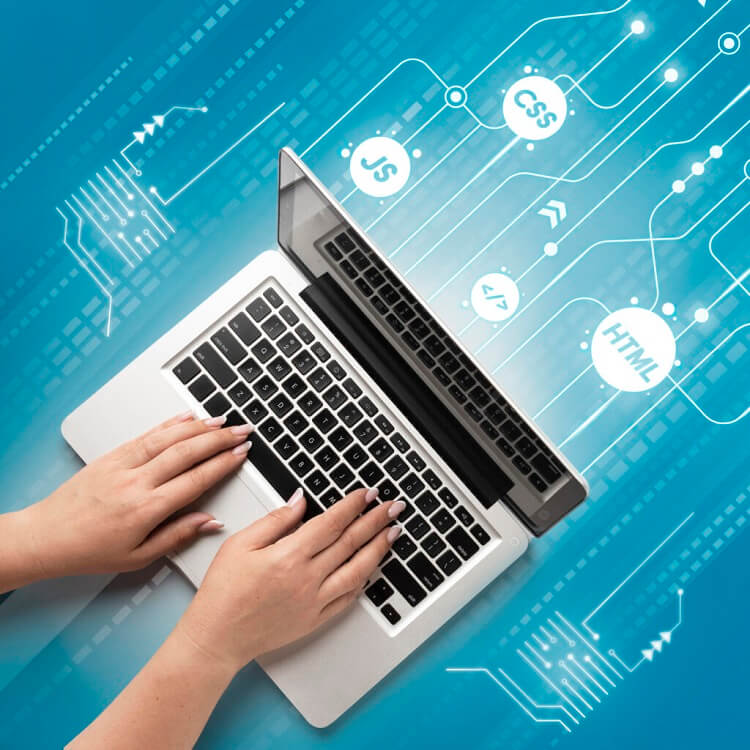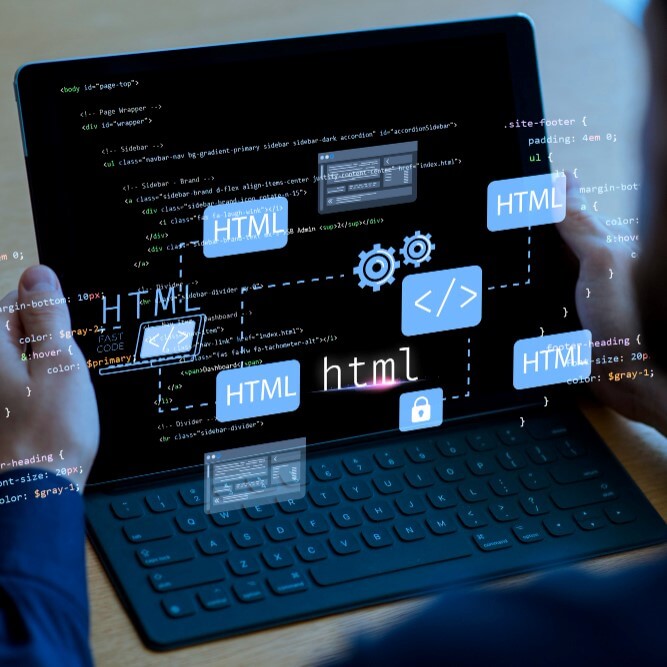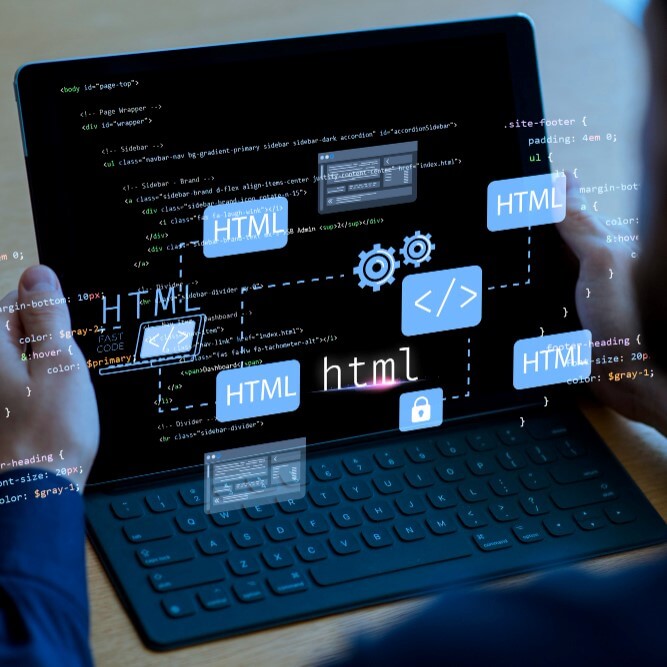 TypeScript Development Service
As a leading TypeScript web development company, we specialize in building scalable, high-performance, and robust web applications that cater to the unique business requirements of our clients. Our team of skilled TypeScript developers leverages the benefits of front-end technologies, including HTML, CSS, and JavaScript, combined with the statically typed superset of JavaScript, TypeScript. By utilizing TypeScript's powerful features, such as improved code quality, early error detection, and enhanced development experience, we deliver feature-rich, efficient, and maintainable web applications.
With our agile-based development process, we prioritize quick and efficient results without compromising on quality. Our commitment to client satisfaction ensures that we deliver exceptional web solutions that drive business growth.
Got A Project In Mind? Tell Us More
Drop us a line and we'll get back to you immediately to schedule a call and discuss your needs personally.
Why Choose EnactOn for Front-End Development?
EnactOn Technologies holds exceptional experience building scalable enterprise business products. We have a proven success track record of clients in over 40+ countries.
Effective Outcomes
We make sure the products we make are adding value to your investment as well as customers.
24/7 Support
We take so much pride in providing world-class support and ensuring the deep satisfaction of our clients.
Quick Turnaround
We are specialized in building customized products. Our roadmap ensures your product reaches your end-user before the latest trends in technology.
Professionals & Experts
We have an experienced solid team who helps you refine your requirements, consults you on the right approach for your business success.
Boost Your Website's Performance with Our Frontend Development!
Contact us today to learn more about our services and how we can boost your website's performance.