Our Products
We develop all our EnactOn products completely in-house. Our approach is to build products with global impact by leveraging the best of technologies.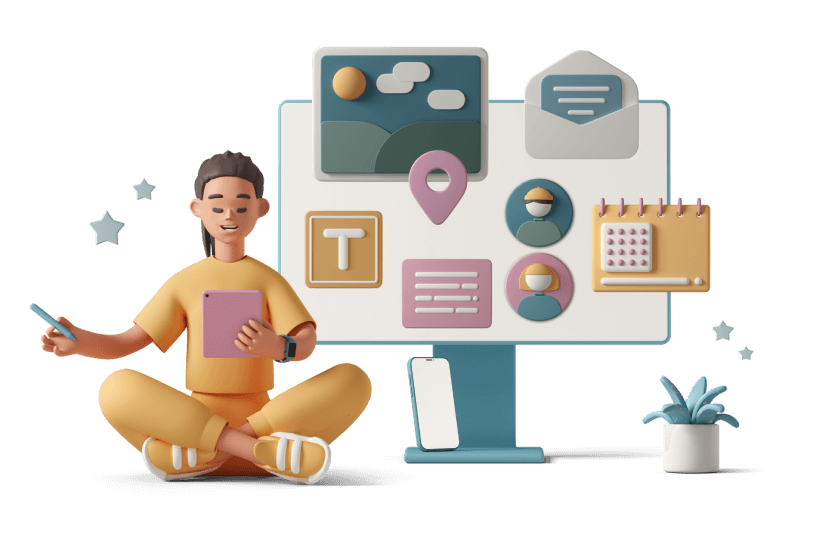 EnactSoft
Affiliate business software solutions
Based on the extensive market research, we develop the best affiliate business software, including the website, app & browser extension for coupon, cashback, in-store cashback, crypto cashback, and discovery shopping.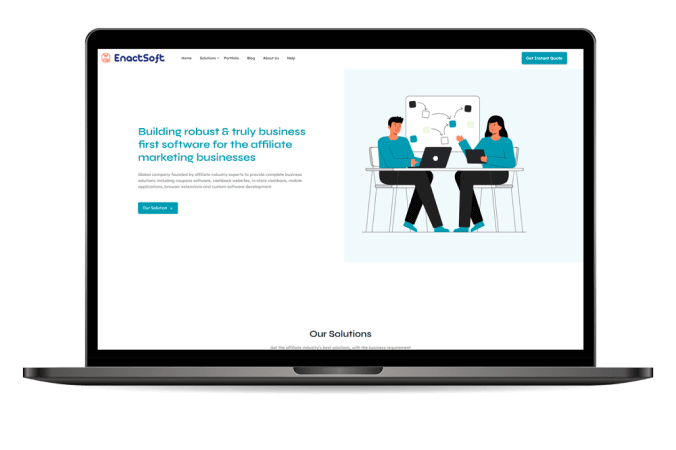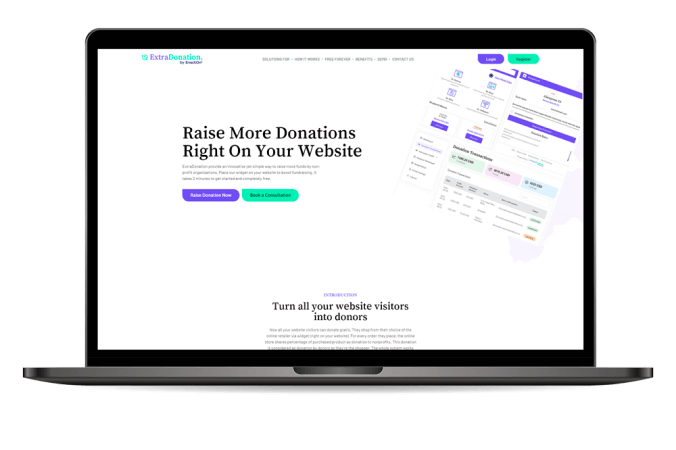 ExtraDonation
Free fundraising platform for non-profits
Non-profit organizations can raise more funds by using this simple and innovative method. Place our widget on your website to boost fundraising. It takes 2 minutes to get started and is completely free.
Coupomated
SaaS platform to auto-pilot affiliate business operations
An automated coupon content distribution platform, providing a robust coupon API and discount data feed to all leading news media, coupon websites, industry-leading blogs, cashback websites, shopping comparison websites, and apps at highly affordable monthly subscription costs. The Coupomated caters to the Indian affiliate industries.
Our Upcoming Products
EnactFeed
Affiliate automation software for global customers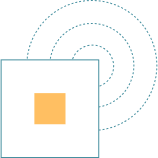 Robust affiliate coupon data feed for the global customers to autopilot their affiliate business. Now fly high with our proprietor tools and eliminate all leakages and inefficiencies from your business operations.

Coming Soon
AidBux
Free fundraising platform for Creators & Influencers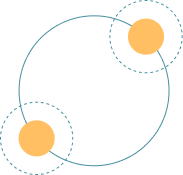 Many people are selflessly contributing to improve & influence the lives of millions of people. With AidBux, people can fund the selfless creators by donating without actually paying for it.

Coming Soon
Shopping Haat
A platform for small-town stores for online services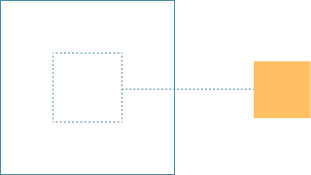 One-stop-shop in tier 3 & tier 5 regions to sell products/services available online. Offer the best price to customers using discount codes. Get all the help on establishing franchisee to everyday online shopping.

Coming Soon
Under one-roof
Our Capabilities
We provide 360-degree solutions to our customers with all resources in-house for design, development, deployment, security, performance, and much more.