Transform Your Business with Full-Stack Development Services
At EnactOn, we specialize in software development utilizing various technologies, covering front-end prototyping to a comprehensive suite of back-end services. Our full-stack technologies development services help businesses accelerate their growth with our expert developers who possess a deep understanding and extensive experience in creating full-fledged applications.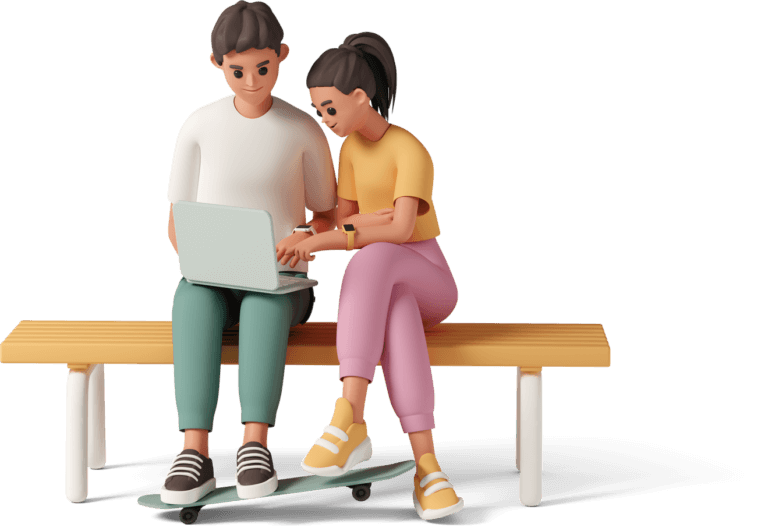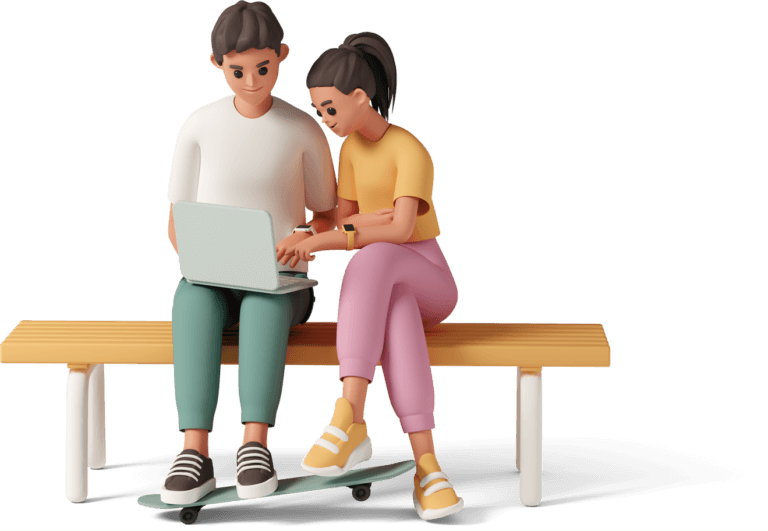 Clients that have trusted us over the years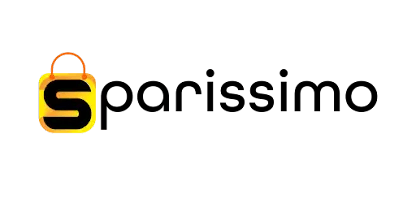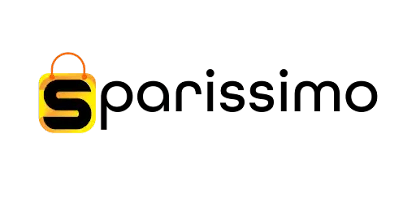 TALL stack Development Service
EnactOn is a trusted TALL Stack Development Company that offers end-to-end web development solutions to businesses of all sizes. Our experienced team of developers is proficient in building high-performance web applications using TALL Stack – Tailwind CSS, Alpine.js, Laravel, and Livewire. We leverage the powerful features of the TALL stack to develop robust, scalable, and user-friendly web applications that are tailored to meet the specific needs of our clients. With our TALL Stack development services, we empower businesses to achieve their digital goals and stay ahead of the competition. Whether it's building a new web application or upgrading an existing one, we deliver top-notch solutions that are optimized for speed, security, and performance.
If you are looking for a full-stack development solution that can help you to build modern, responsive, secure, and cost-effective web applications, then TALL stack development services are a great option.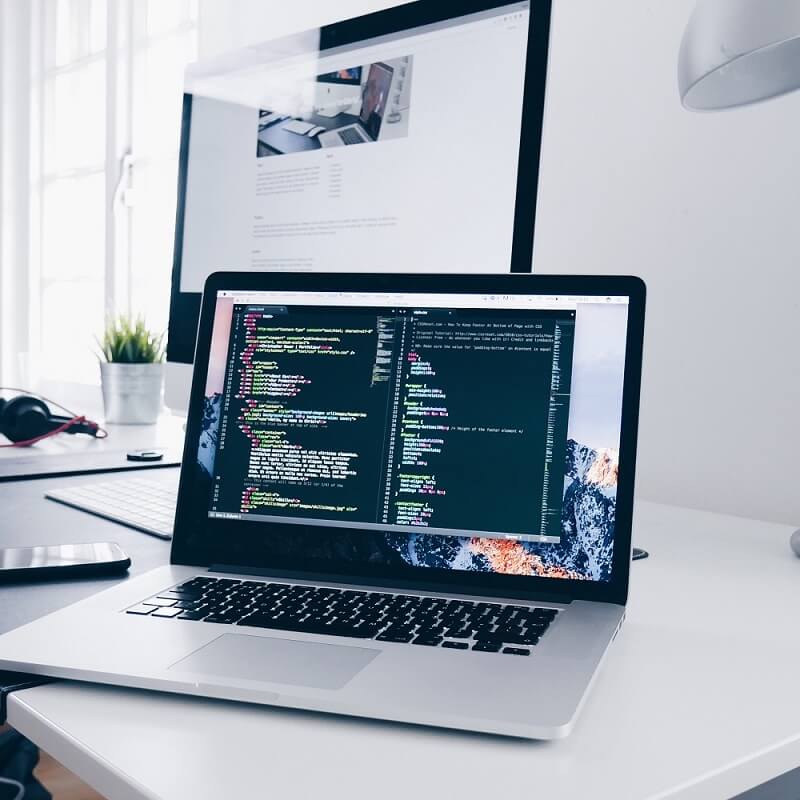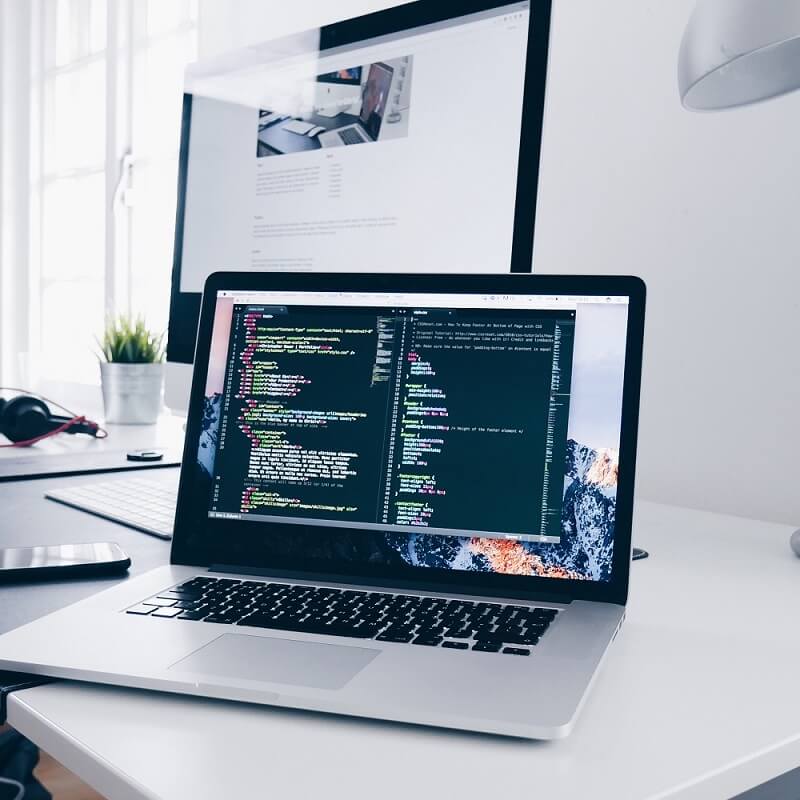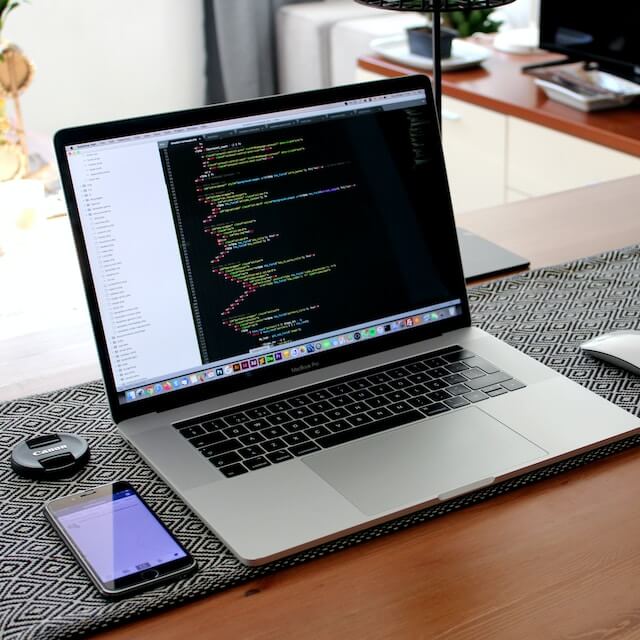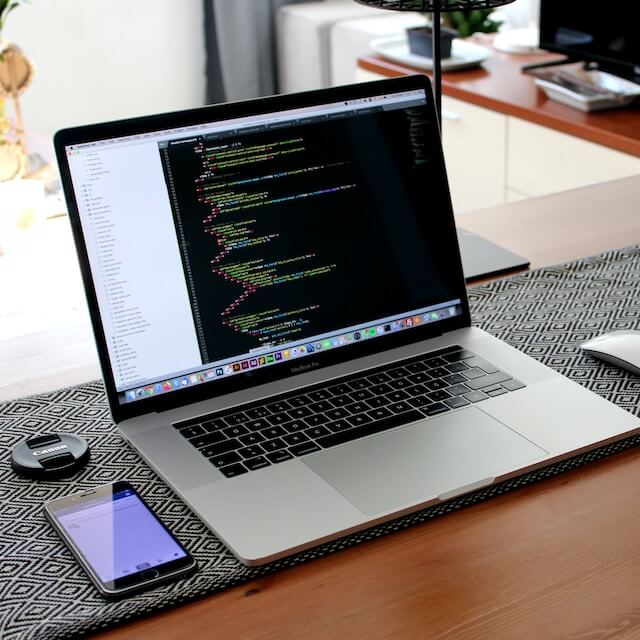 MERN stack Development Service
As a reputable MERN stack development company, EnactOn offers full-stack web application development services using the MERN stack. Our experienced developers leverage the powerful combination of MongoDB, Express.js, ReactJS, and Node.js to create robust, scalable, and high-performance web applications for various industries. We use agile development methodologies to ensure fast delivery of quality software and offer end-to-end solutions to meet all of our client's requirements.
Our team of developers is well-versed in the MERN stack and can provide customized solutions to meet your specific needs, whether it's building a simple web application or a complex enterprise-level system.
MEAN stack Development Service
As a trusted MEAN stack development company, EnactOn provides comprehensive web development solutions that cater to your business needs. MEAN stack development encompasses four major components – MongoDB, Express.js, Angular, and Node.js – which are used to build dynamic and interactive web applications. Our team of skilled developers has vast experience in using these technologies to create fast, scalable, and robust web applications that offer a seamless user experience.
With EnactOn's MEAN stack development services, you can transform your vision into a fully-functional web application that enhances your business productivity and boosts your online presence.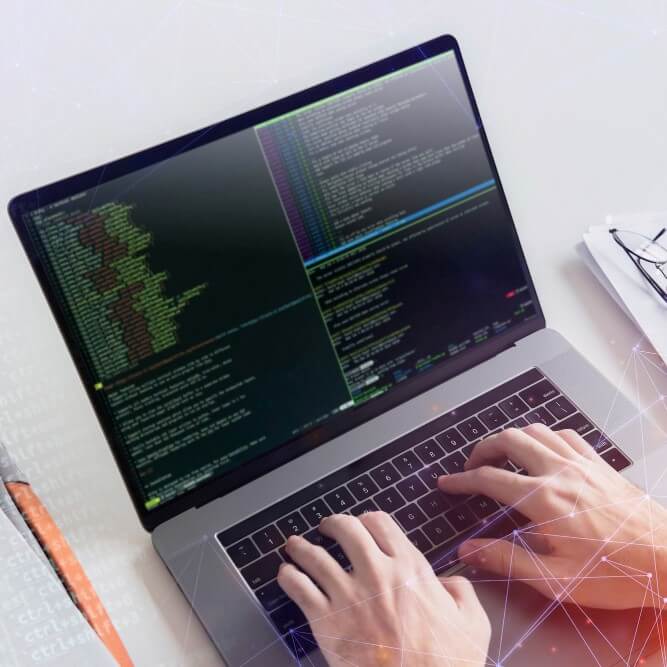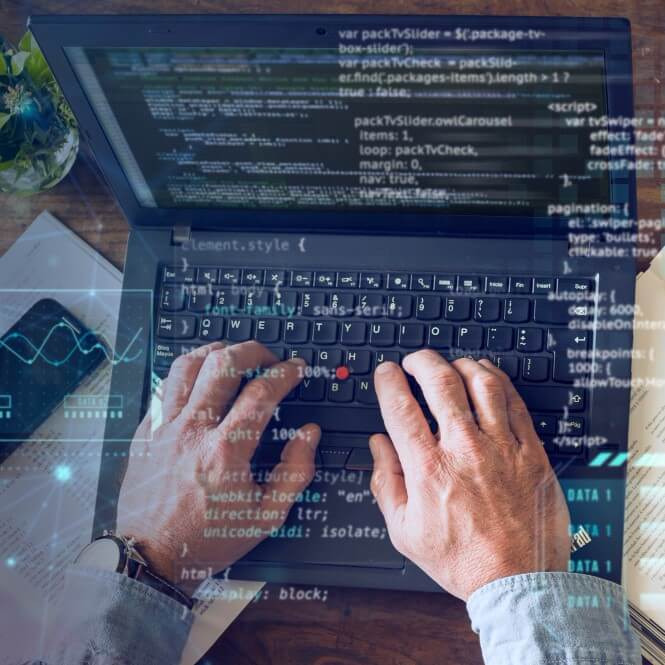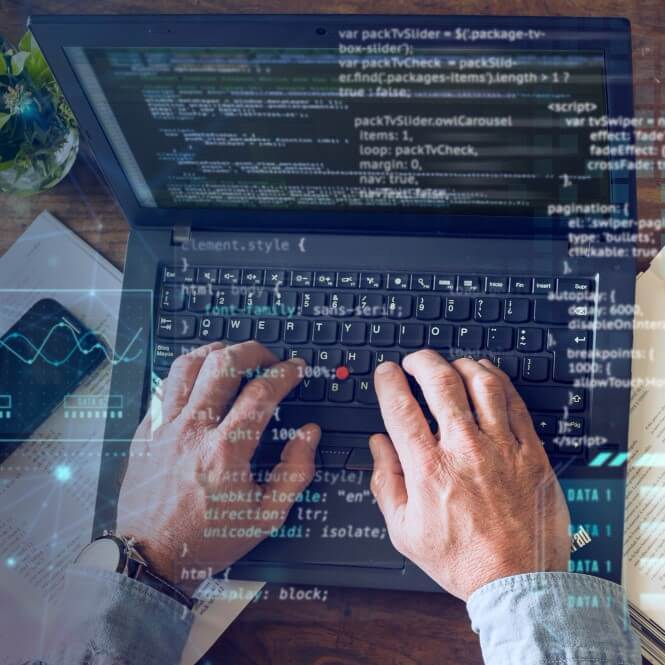 LEMP stack Development Service
EnactOn offers LEMP stack development services for businesses looking for reliable and robust web development solutions. LEMP stands for Linux, Nginx, MySQL, and PHP, and is a popular open-source software stack used for web application development. Our experienced team of developers is skilled in building and deploying high-performance web applications using the LEMP stack. We focus on providing tailor-made solutions that cater to the unique requirements of our clients, ensuring maximum customer satisfaction.
With our expertise in LEMP stack development, we can help businesses leverage the latest technology trends and gain a competitive edge in the market.
Got A Project In Mind? Tell Us More
Drop us a line and we'll get back to you immediately to schedule a call and discuss your needs personally.
Why Choose Us?
We are experts in the latest technologies. We stay up-to-date on the latest trends and technologies, so we can help you choose the right solutions for your business.
Top Developer Talent

We are expert AI/ML developers with a problem-solving mindset who will guide you in architecting effective and maintainable software solutions.


Affordable Costs

Delivering bottom-line business results is our top priority. Our Engineering Managers will expertly guide your software outsourcing project from planning through execution to optimize for both cost and time-savings, while still maintaining the highest quality.

Quality Experience
Our company boasts a wide range of experience in working on a wide range of different projects of all sizes and for different purposes. I would like to share with you our expertise in providing you with robust Full-stack development for your solution.
Operational Costs Covered
Eliminate additional expenses by outsourcing our Full-stack professionals. The great thing is that we can take care of office rent, equipment, and licensing issues throughout the whole process so that you can focus on strategic issues.
Discuss Your Project with Our Specialists
We are interested in a long-term partnership. When you hire EnactOn, you get a reliable partner for all your software development needs.