Software development for global businesses
A passionate team developing the best-in-class B2B and SaaS products using cutting-edge Web 2.0 and Web 3.0 technologies for global customers.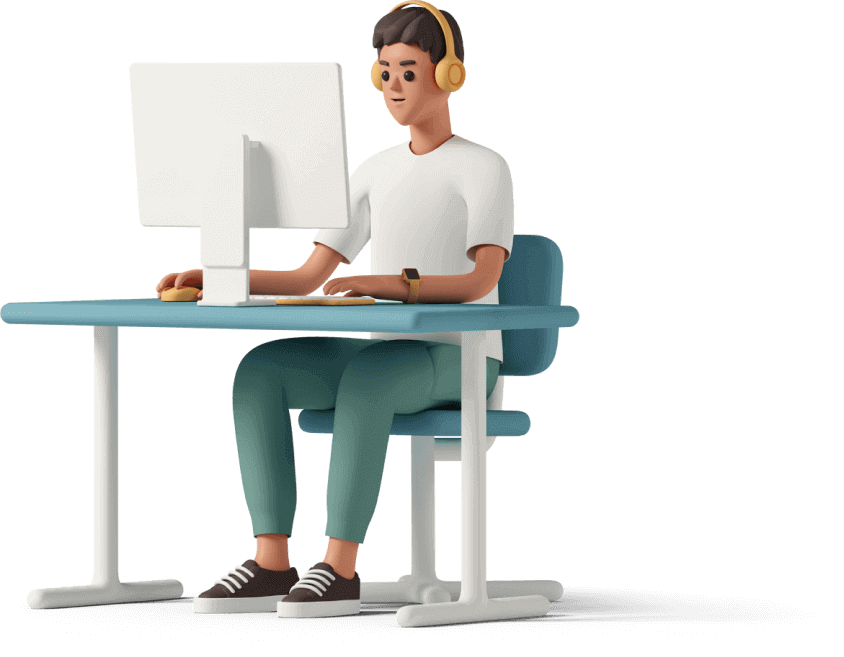 Introduction
Building a sustainable business
EnactOn is a product-based company in Surat providing pre-made software solutions. We also offer services from the (software as a service) SaaS platforms to auto-pilot affiliate business operations. EnactOn is committed to embracing Web 3.0 technologies to cater to growing demand in the space of crypto, NFTs, metaverse, etc.

EnactOn takes the pride in consistently providing high value to all the stakeholders, including our customers from across the globe. Our approach to creating a business's first software solution has been clearly helpful in crafting many of our customers' success stories. Since 2013, we have been helping an early-stage start-up to large-size enterprises reimagine their businesses by building impactful digital engineering solutions powered by cutting-edge technologies.

We undertake extensive market research to create powerful business software. With an under-one-roof infrastructure, we provide branding, consultation, web, mobile app, browser extension, and customized software services.
Word-Class
Solutions
Our products have empowered more than 200 customers to run successful businesses.
EnactSoft
Affiliate business software development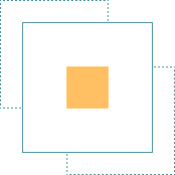 Based on the extensive market research, we develop the best affiliate business software, including the website, app & browser extension for coupon, cashback, in-store cashback, crypto cashback, and discovery shopping.
Coupomated
SaaS platform to auto-pilot affiliate business operations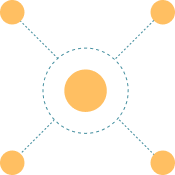 An automated coupon content distribution platform, providing a robust coupon API & discount data feed to leading news media, coupon websites, industry-leading blogs, cashback websites.
EnactFeed
Affiliate automation software for global customers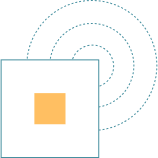 Global customers can automate their affiliate business by utilizing robust coupon data feeds. Our proprietor tools will help you to mitigate inefficiencies, resolve internal conflicts, and stay on top of business operations.

Coming Soon
Aidbux
Free fundraising platform for Creators & Influencers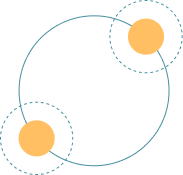 These days many people are selflessly contributing to improving & influencing the lives of millions of people. With AidBux, people can fund the selfless creators by donating money without actually paying for it.

Coming Soon
ShoppingHaat
A platform for small-town stores for online services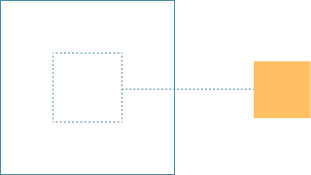 An online one-stop-shop offering products and services in tier 3 and tier 5 regions. Use discount codes to offer the best price to customers. Provide all resources to help to set up a franchise.

Coming Soon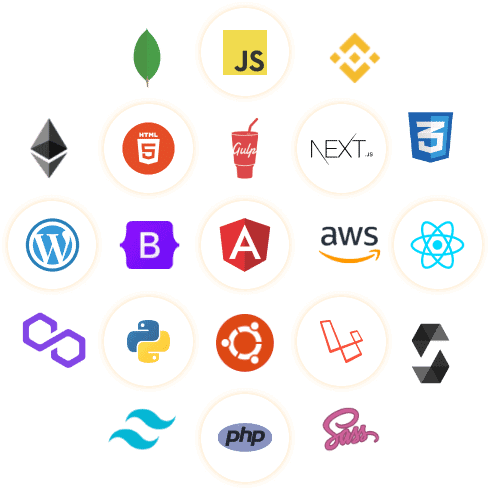 Cutting-edge web 2.0 & web 3.0 technologies
EnactOn has expertise in all the cutting-edge technologies to deliver innovative and scalable software development solutions to all our clients. With the recent focus on Web 3.0, we also expand to add more capabilities.
Business Philosophy
We are strong believers in doing one thing at a time with excellence that differentiate us at a global level.

Mission
To provide the most innovative, efficient and value-driven business software solutions that are automated yet affordable.

Vision
We intend to use an array of new technologies and business opportunities to strengthen the value we provide.

Values
We value smart, passionate & creative people who are empowered to make a difference. Our culture, flat organization, and environment allow everyone to do the best work.
Excellence
Accomplishments that keep us going
Culture
Life at EnactOn
It isn't just about your job, it's about making every day meaningful. #ImpactfulWorkLife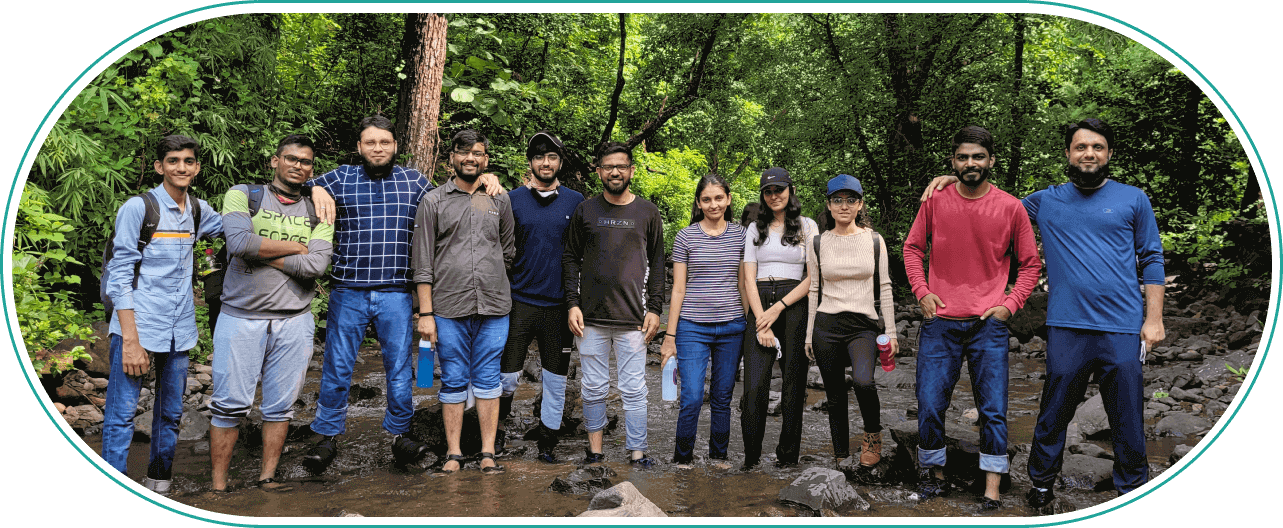 Interested?
Looking to work with us?
Grow together with us in a free & healthy environment. Enhance your ability with new opportunities and technologies.