Software development for global businesses
A passionate team developing the best-in-class B2B and SaaS products using cutting-edge Web 2.0 and Web 3.0 technologies for global customers.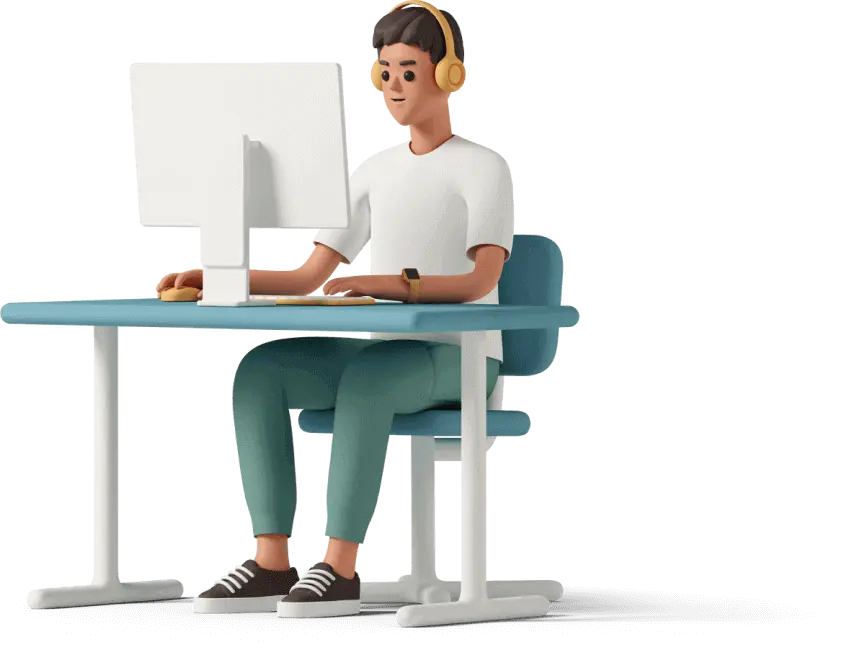 About Us
Top Web & Mobile App Development Company
Originally a product-based software developer, EnactOn has evolved into a comprehensive service provider, catering to our global clientele from over 55 countries. We stand out for our attention to detail, one-stop solutions, and ability to simplify complex problems, all while offering affordable, scalable solutions.
Our portfolio ranges from MVPs to full-scale enterprise software, leveraging our vast technical expertise in website and mobile app development, and browser extension development services. At EnactOn, we're committed to bringing your vision to life with innovation and adherence to our core values.
Services
Leading Software Development Outsourcing Company
World-Class
Our Unique Products
EnactSoft
Affiliate business software development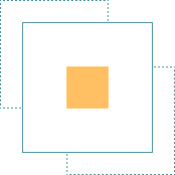 Based on extensive market research, we develop the best affiliate software, including the website, app & browser extension for coupon, cashback, in-store, crypto cashback.
Coupomated
SaaS platform to auto-pilot affiliate business operations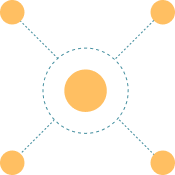 An automated coupon content distribution platform, providing a robust coupon API & discount data feed to leading media, coupon websites, and cashback websites.
EnactFeed
Affiliate automation software for global customers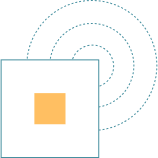 Global customers can automate their affiliate business by utilizing robust coupon data feeds. Our proprietary tools will help you to automate business operations.

Coming Soon
Aidbux
Free fundraising platform for Creators & Influencers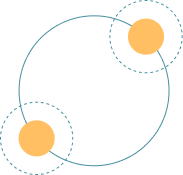 AidBux enables people to fund selfless creators by raising money while shopping online, without actually paying for it.

Coming Soon
ShoppingHaat
A platform for small-town stores for online services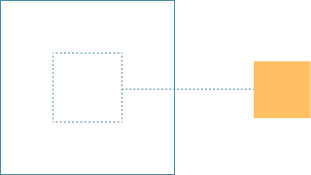 An online one-stop-shop offering products and services in tier 3 and tier 4 regions. Use discount codes to offer the best price to customers.

Coming Soon
Our expertise on
Popular Website & Mobile App Technologies

Angular JS

TypeScript

React JS

Next JS

Vue JS
Tailwind CSS

Tailwind CSS

HTML5

Laravel

Node JS

PHP

Python

Flask

Nest JS

MongoDB

MySQL

iOS

Android

React Native

Flutter

Firebase

Swift

Kotlin

JavaScript

AWS

Google Cloud

Jenkins

Docker

Kubernetes
GitLab

Terraform

Grafana

PayPal

SendGrid

Google

Cloudflare
Twilio

MSG91

Binance Pay
CoinGecko
Our
Business Philosophy
We are strong believers in doing one thing at a time with excellence that differentiate us at a global level.

Mission
To provide the most innovative, efficient, and value-driven business software solutions that are automated yet affordable.

Vision
We intend to use an array of cutting-edge technologies and business opportunities to strengthen the value we provide.

Values
We value smart, passionate & creative people who are empowered to make a difference. Our culture, flat organization, and environment allow everyone to do the best work.
Excellence
Accomplishments that keep us going
Business Solutions
Industries We Serve
Review
What Our Client Says
5/5
"No matter it's a day or night, there are responses to my inquiries and resolves my concerns in less than an hour."

He Wang
Founder at, Cashbackist, Inc.
5/5
"Best thing about EnactOn is they have all under-one-roof solution for end-to-end business requirements."

Tejprakash
Founder at, AdGaem
5/5
"We appreciate their attention to detail and creative approach in bringing our new exhibit to life online."

Y Sreekanth
Founder at, Cashkart365.
5/5
"EnactOn provided me with a more comprehensive proposal than I asked for, which helped me proceed smoothly with development."

Tejas Ahobala
Founder at, Khareedhi
5/5
"All my worries and thinking turned in positive ways when I came across expert team of EnactOn technologies."

Aaksh Soni
Founder at, DealNo1
5/5
"The technical approach to a solution has been their core strength. Overall domain and business expertise is truly remarkable."

Quartzobr
Founder at, Kahle.com.br
Global customer footprint
Powering 220+ businesses worldwide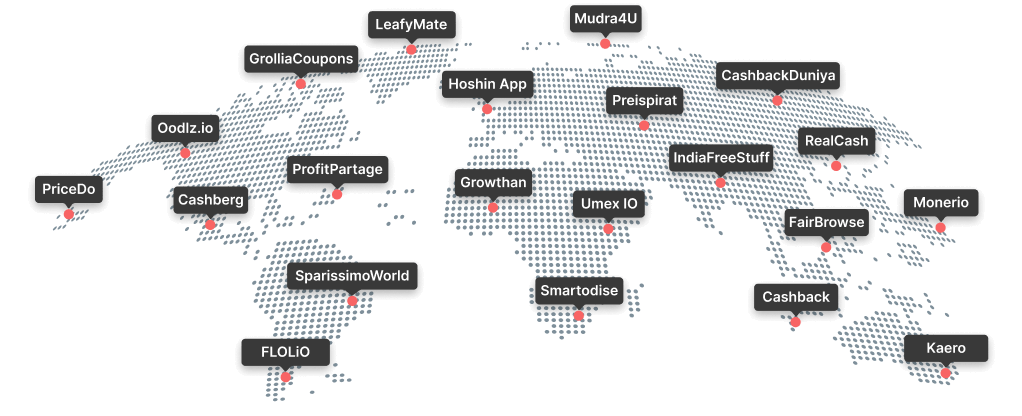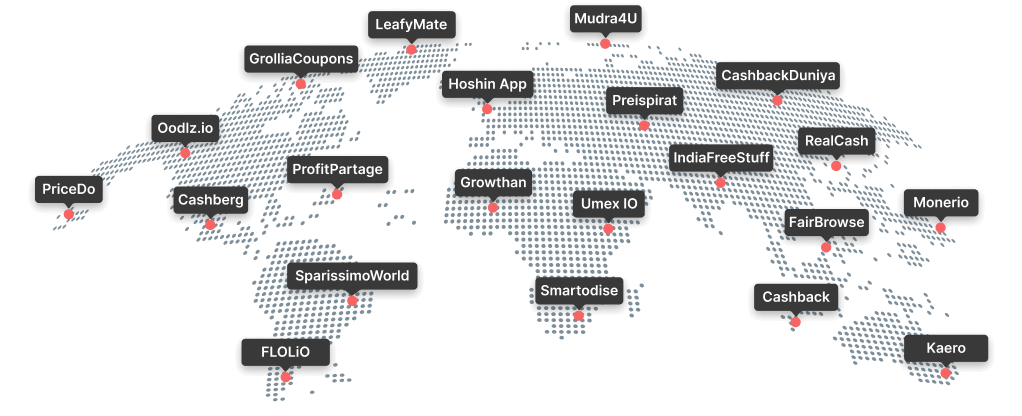 Got A Project In Mind? Tell Us More
Drop us a line and we'll get back to you immediately to schedule a call and discuss your needs personally.