About Us
We are a group of passionate people, who have come together with an aim to create impactful and value-driven software solutions for global customers.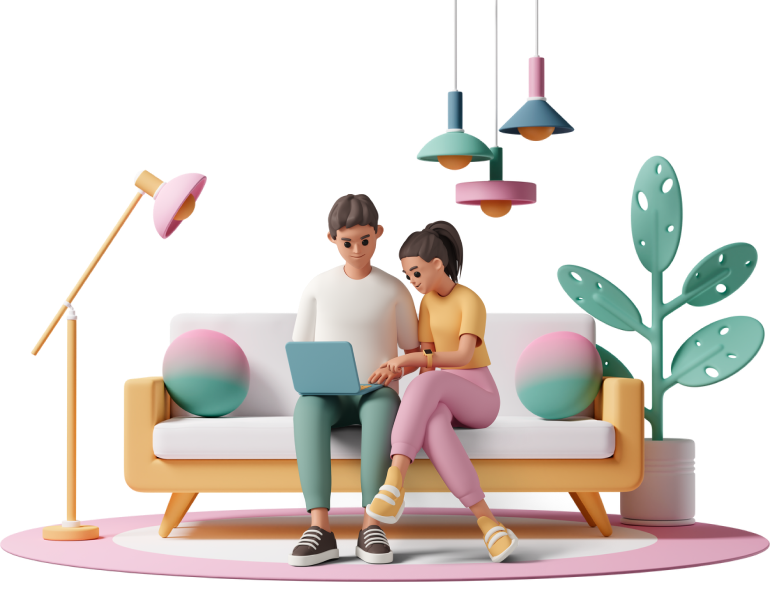 Organized Company
A systematic approach to work with fun

Strong Belief
We believe it is better to do a few things well than to do many things badly. We focus on the things that actually matter and take pride in perfecting our work.

Simplifying Problems
Our ability to solve complex problems in a simple way, and to generate new ideas, is helping us disrupt the market as we offer effective solutions. Our enthusiasm for finding solutions makes us energetic.

Multi-tasking
We have no robotic workers. Our employees function as multi-taskmasters, from coding a complex algorithm to replying to well-wishers on social media. We all work independently, but when any of us is at low, we are a team.
Our
Core Values
EnactOn's work is inspired by the values we have to our internal team, with our partners, and with our clients.
Innovation
Our commitment to innovation enables us to provide solutions to our customers and raise the bar within the workplace and the industry.
Excellence
We have an uncompromising focus on impact and always strive for excellence. We creatively approach every task and obstacle to find original solutions.
Respect
We value the talent, time, and intentions of everyone with whom we work. Every action we take is driven by trust and mutual respect.
Courage
We do not fear mistakes, as we do not fear growing. Finding new courageous ways to move forward translates into growth for our clients, products, and ourselves.
Integrity
We are self-aware, transparent, accountable, responsible, and truthful, and our actions are internally consistent. We do the right thing — even when no one is watching.
Inclusive
A culture of inclusiveness is a positive one where people feel supported and their work has a real impact.
Excellence
Accomplishments that keep us going
Passionate & hard-working
Our Founders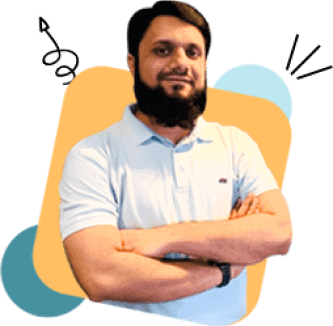 Ovesh Dhanga
CEO & CO-FOUNDER
A mechanical engineer, 3D printing specialist, Ovesh has worked with Bajaj Auto & Hero MotoCorp for research & development. At EnactOn, Ovesh oversees the business processes, finances, and growth strategies. He has been propelling the growth in the business while fostering a culture of integrity, empathy, and ownership.

He brings with him a wealth of corporate business & operation experience and a genuine enthusiasm for exploring all options to discover new efficiencies.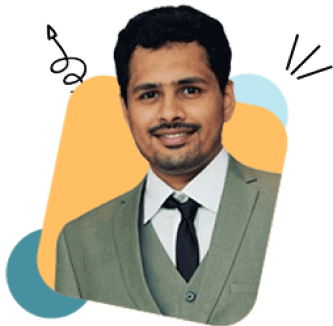 Preetham Chandra
CTO & CO-FOUNDER
A computer science graduate, Preetham has worked with IBM before joining EnactOn Technologies in the year 2013. He leads the technology development, new product architecture, scalable product development using innovative technologies.

Apart from technology specialists, Preetham knows the ins and outs of affiliate industries that have helped create business-first digital products.

Meet our
Heroes behind great products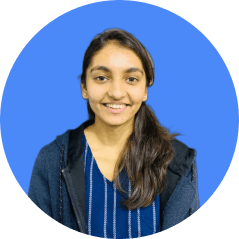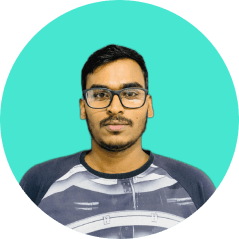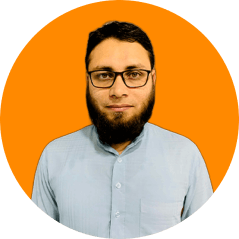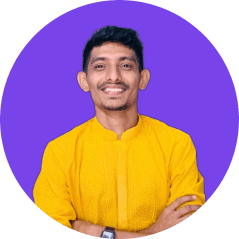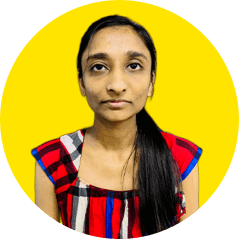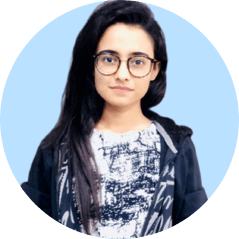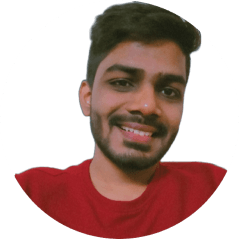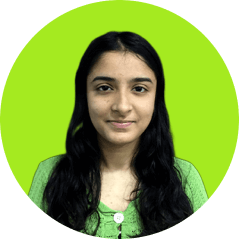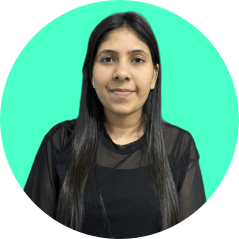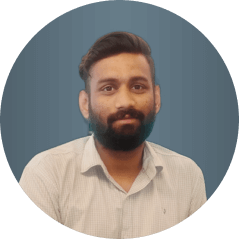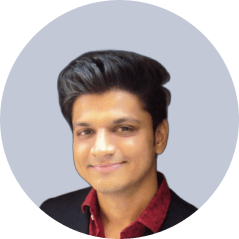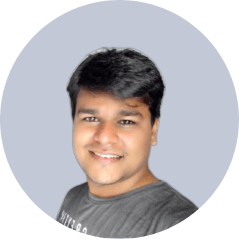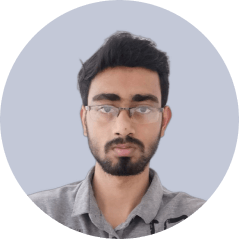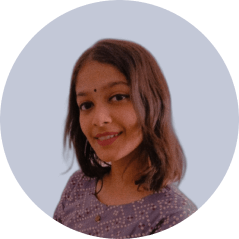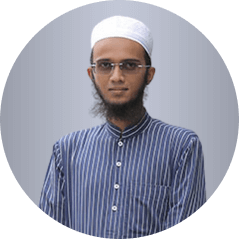 Journey Begins
Founders came together to start a deals aggregation website offering the latest offers, deals and coupons from top online shopping websites.
dealZkart.in
A platform offering kick-ass deals from across online shopping websites at one place in real-time went live.
KouponPlus.com
Hundreds of online shopping coupons and discounts are listed on this coupon website.
Coupomated.com
With the coupon API, affiliate marketers can automate the coupon data posting on their websites.
Website Development
Highly scalable and optimized affiliate industry website solution with the latest web technology.
Mobile App Development
Android & iOS app development specific to affiliate industry enabling highly scalable, synchronous, under-one-roof complete solution.
Global Expansion
Making available the robust coupon Datafeed platform and numerous other business solutions to businesses worldwide.
EnactSoft.com
Launched a dedicated portal for affiliate software solution development services along with world-class products and services.
Extradonation.org
Launched a dedicated tool/widget for nonprofit organization to raise extra funds on their website. It enables users to donate without actually spending any money from pocket. User can shop through widget and donate to support the nonprofits.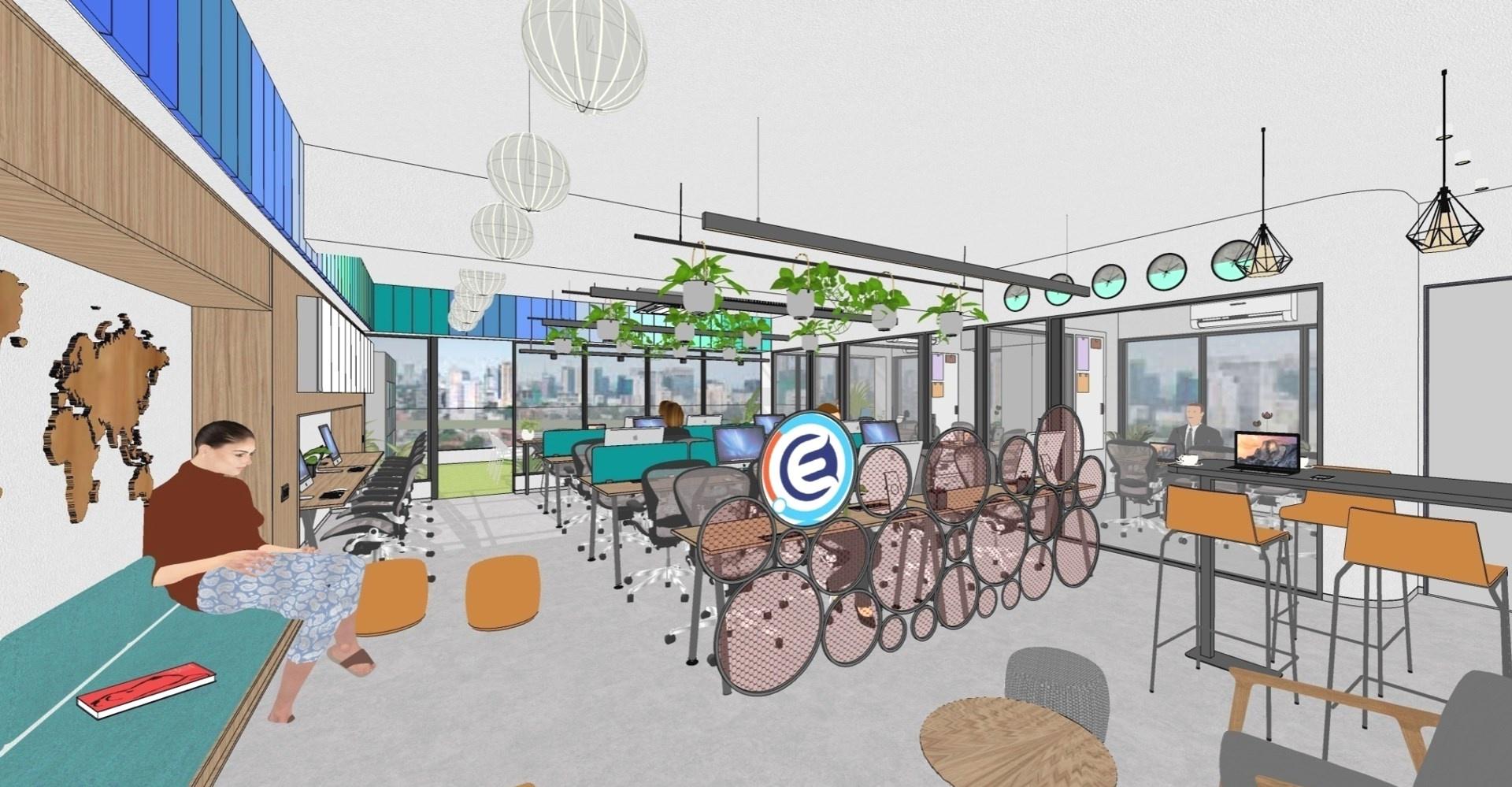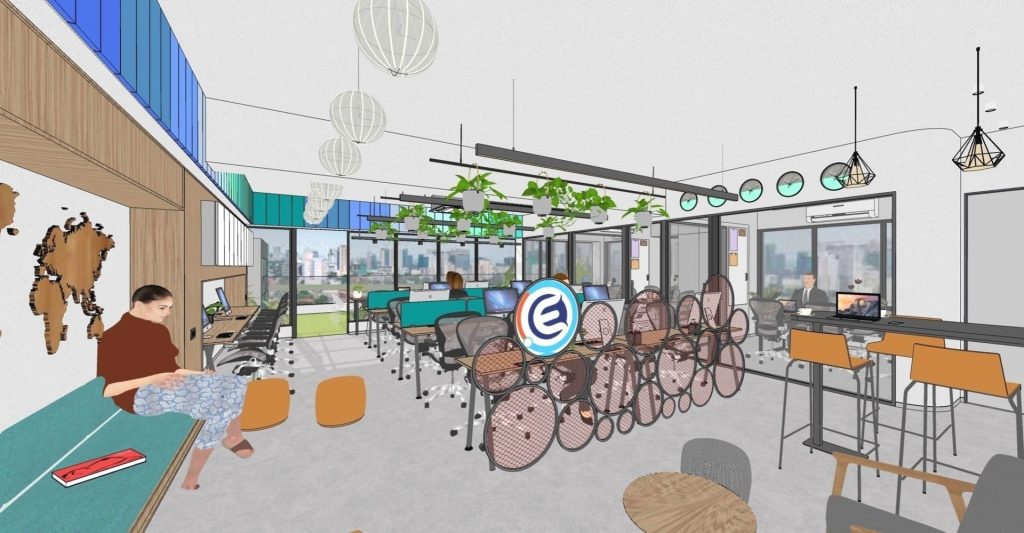 Interested ?
IT Jobs in Surat
Grow together with us in a free & healthy environment. Enhance your ability with new opportunity and technologies