DevOps and Cloud Computing Services
EnactOn is a leading provider of DevOps & Cloud Computing services that help businesses streamline their development process and accelerate time-to-market.
Our team of experts works closely with clients to design and implement customized DevOps solutions that meet their specific needs, from continuous integration and delivery to infrastructure automation and monitoring.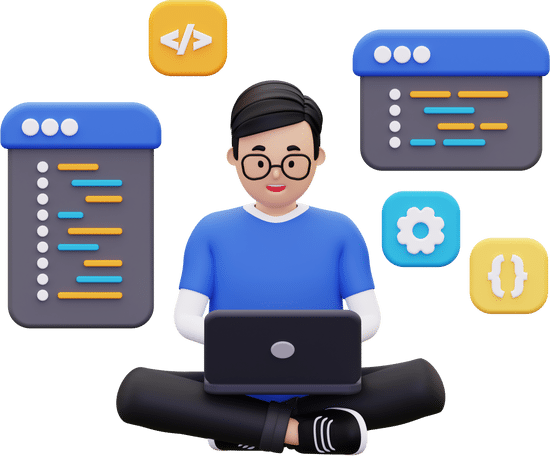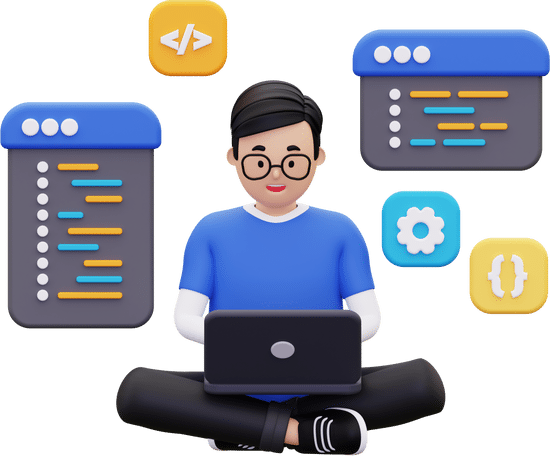 Clients that have trusted us over the years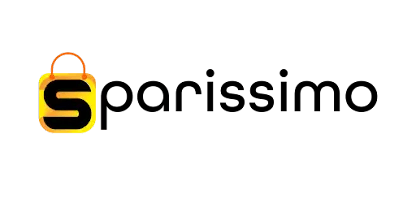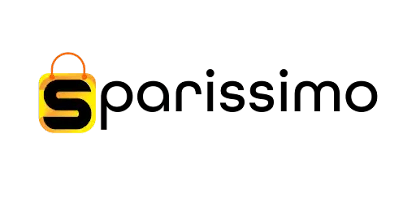 AWS Services
EnactOn is a leading provider of AWS services, offering a wide range of solutions to help businesses of all sizes leverage the power of the AWS cloud platform. With a team of experienced AWS-certified professionals, EnactOn provides end-to-end AWS services including architecture design, development, testing, deployment, and maintenance.
Our expertise includes serverless architecture, DevOps automation, data analytics, security and compliance, migration, and optimization of existing AWS frameworks. By combining our deep understanding of cloud computing and DevOps principles, we enable businesses to achieve improved scalability, reliability, security, and cost-effectiveness while leveraging the latest AWS features and services.
Our team of experts is proficient in all aspects of AWS services, guaranteeing a smooth and hassle-free experience for our valuable clients. Choose us for unparalleled AWS services that cater to all your cloud computing needs.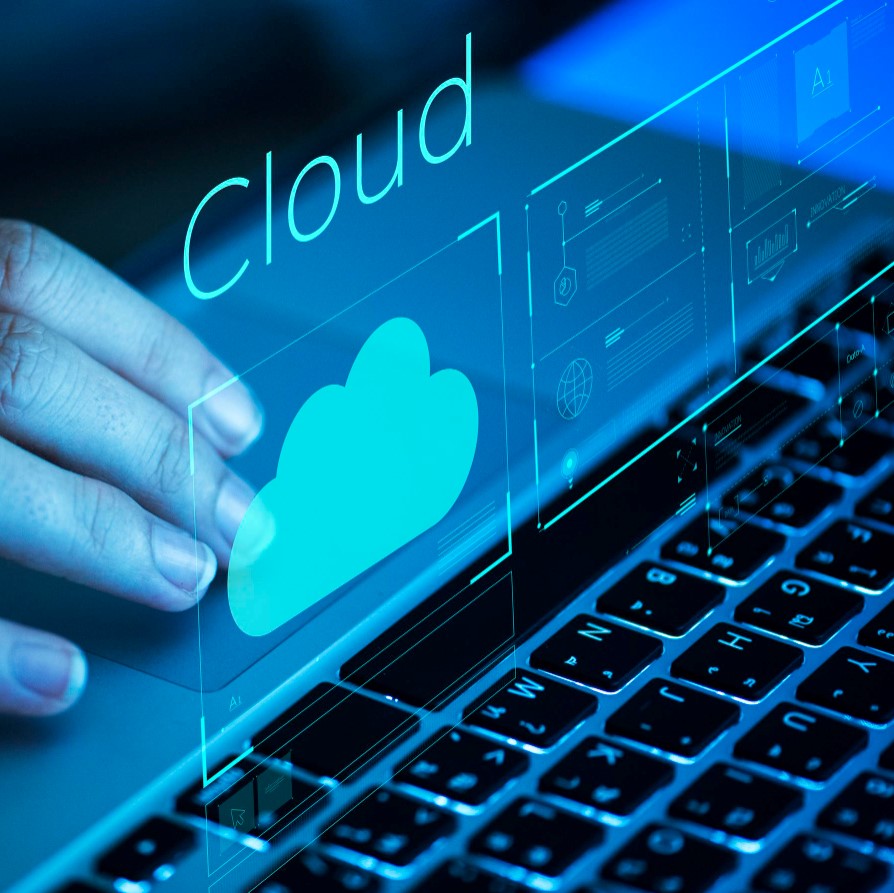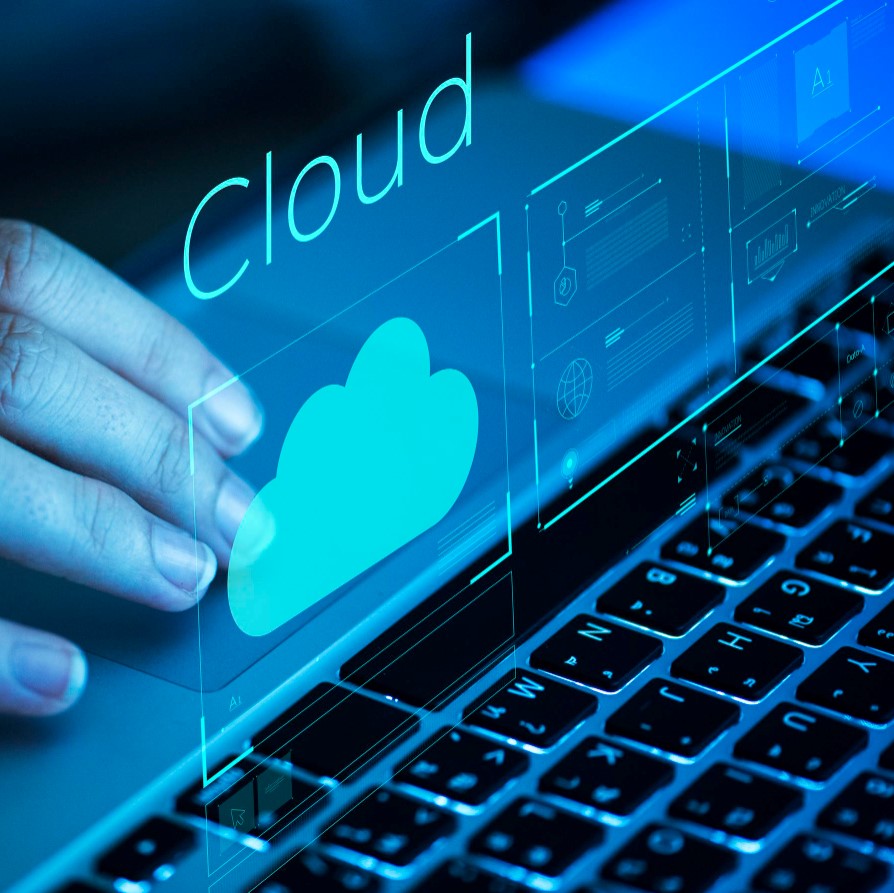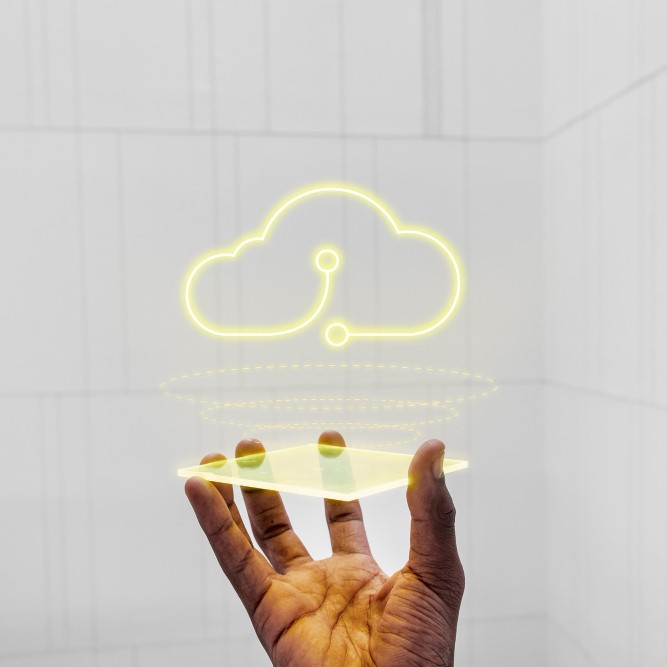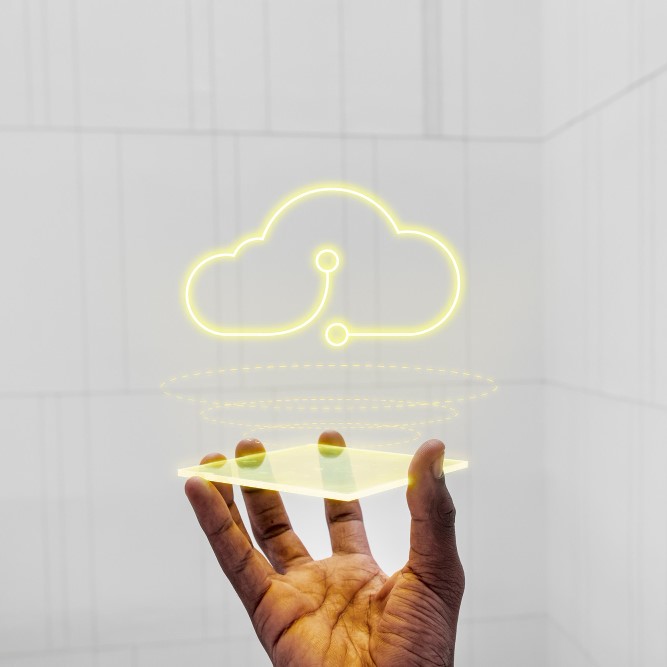 GCP Services
EnactOn is a leading provider of GCP (Google Cloud Platform) services, specializing in cloud computing and DevOps solutions. We help businesses migrate to GCP and build cloud-native applications. With our expertise in GCP architecture design, migration, and ongoing management, we leverage GCP's framework, including machine learning and big data capabilities, to enhance business operations. We work closely with clients, utilizing DevOps practices for seamless collaboration, automation, and faster development cycles. EnactOn empowers businesses to harness the full potential of GCP, driving innovation and success in the cloud environment.
Our services include GCP onboarding and development, establishing organizational and project structures, defining budgets, streamlining the adoption process, and streamlining credit and promotion program adoption. In addition to EnactOn's application development services for the Google Cloud Platform, you can also have an infrastructure contract with us for the Google Cloud Platform.
Jenkins Services
EnactOn is a trusted provider of Jenkins services, specializing in DevOps and cloud computing solutions. Our experienced Jenkins developers can help organizations optimize their software delivery processes by setting up continuous integration and deployment pipelines, automating build and test processes, and creating customized plugins tailored to unique business requirements. We also offer comprehensive Jenkins support and maintenance services to ensure the smooth operation of your CI/CD framework in the cloud environment.
With our Jenkins services, businesses can streamline their software delivery processes, increase productivity, and achieve faster time-to-market for their applications, all while leveraging the benefits of DevOps and cloud computing.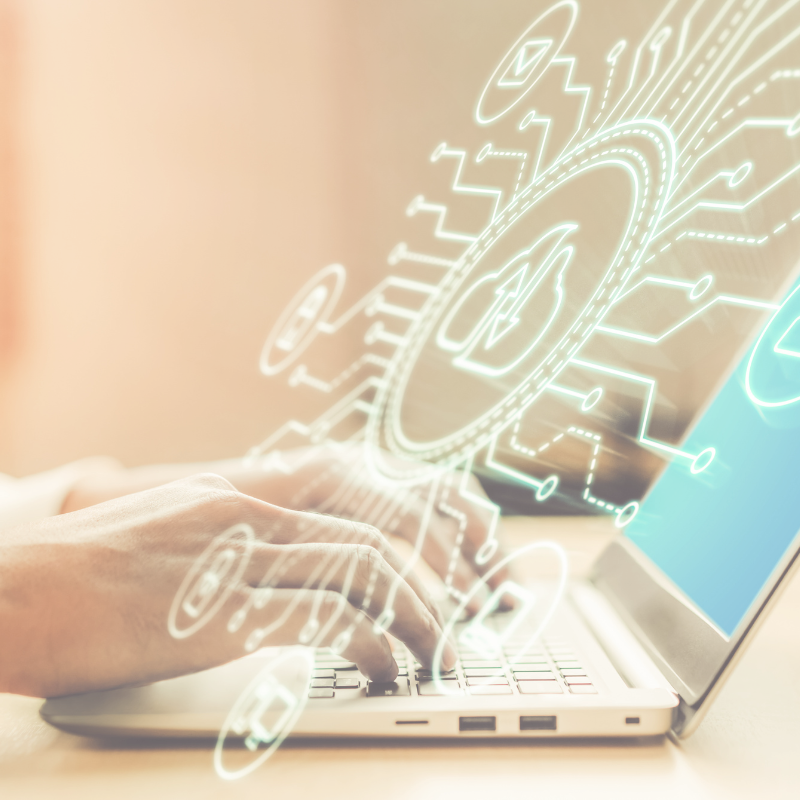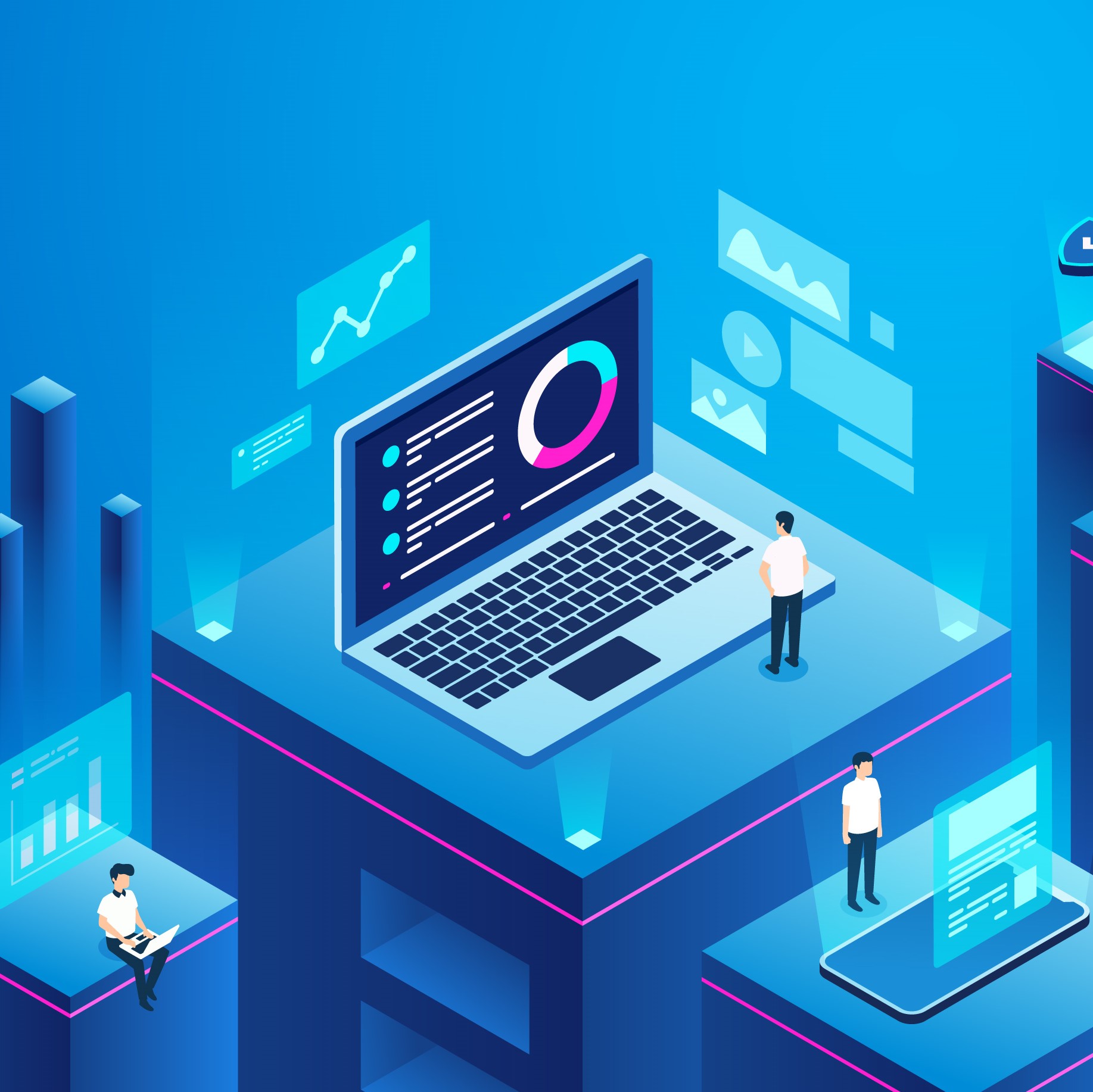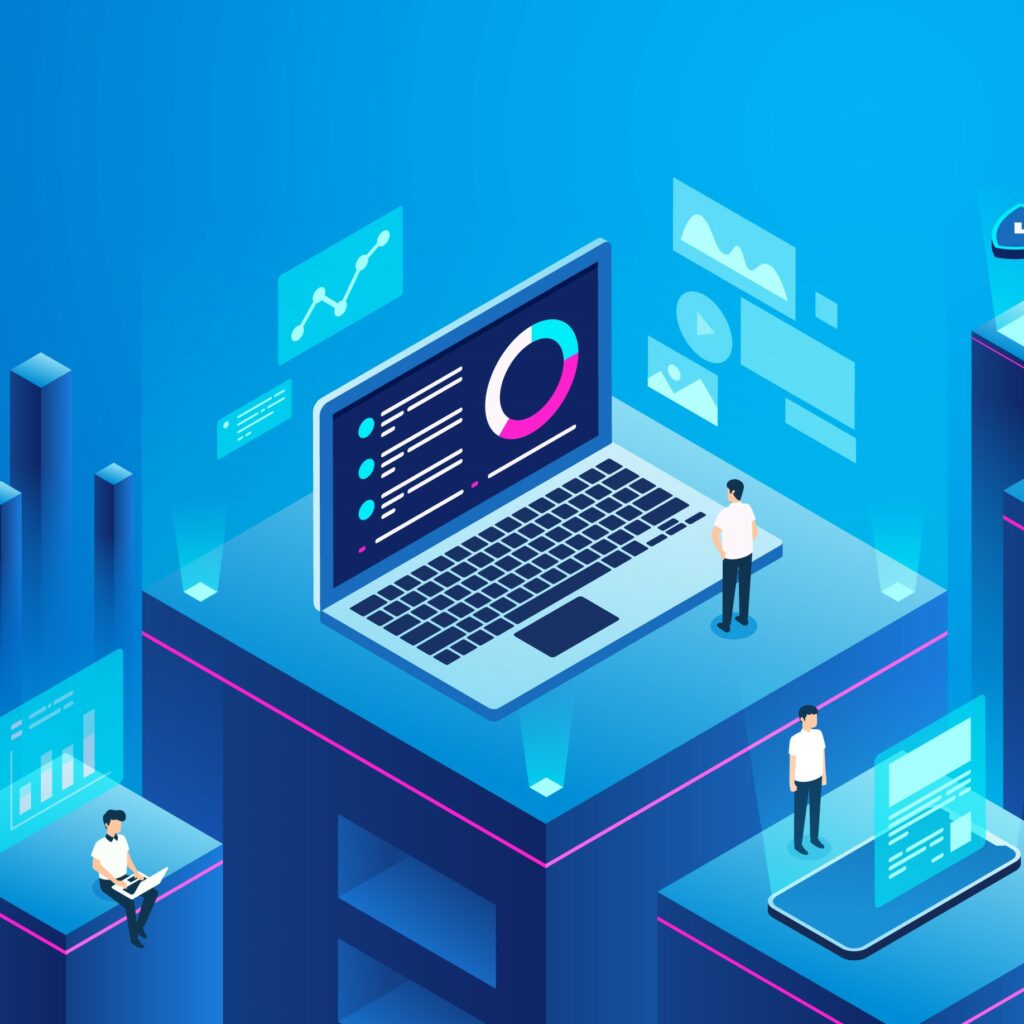 Docker/Kubernetes Services
EnactOn is a professional software development company specializing in DevOps and cloud computing solutions. We offer comprehensive Docker/Kubernetes services to businesses of all sizes. Our experienced team of developers excels in developing containerized applications using Docker and managing them through Kubernetes. From setting up container environments to deploying and scaling applications, we ensure high availability and fault tolerance.
With a focus on efficient DevOps processes, we streamline application development, testing, and deployment. EnactOn also assists with the containerization of existing applications and seamless migration to Kubernetes, empowering businesses to modernize their infrastructure and leverage the benefits of cloud-native technologies.
Got A Project In Mind? Tell Us More
Drop us a line and we'll get back to you immediately to schedule a call and discuss your needs personally.
Move Your Project Forward with the Expert Team
Schedule a demo to see our DevOps solutions in action and discover how they can improve your business operations.