Hire Dedicated Remote Team Developers
Our company serves as a strategic partner, offering dedicated designers, developers, or even a complete team to help scale your digital product. Our remote Software development team collaborates closely with clients to meet deadlines and deliver high-quality solutions that align with their specific requirements.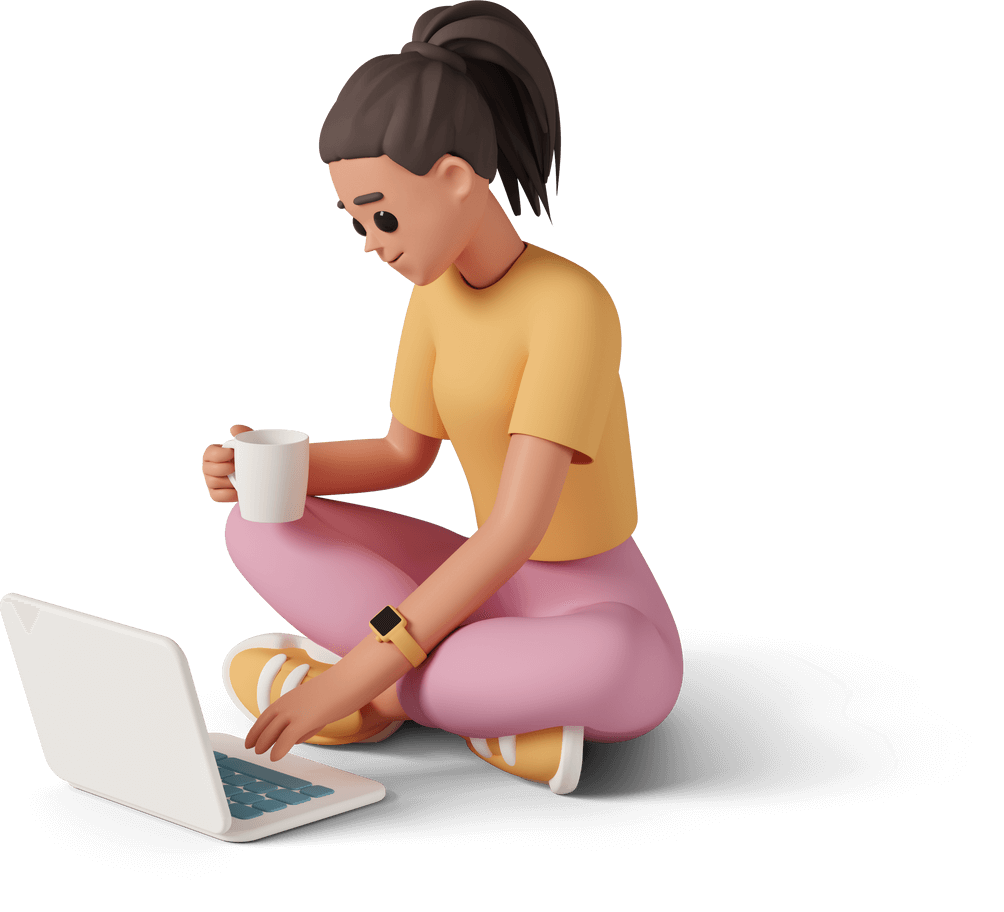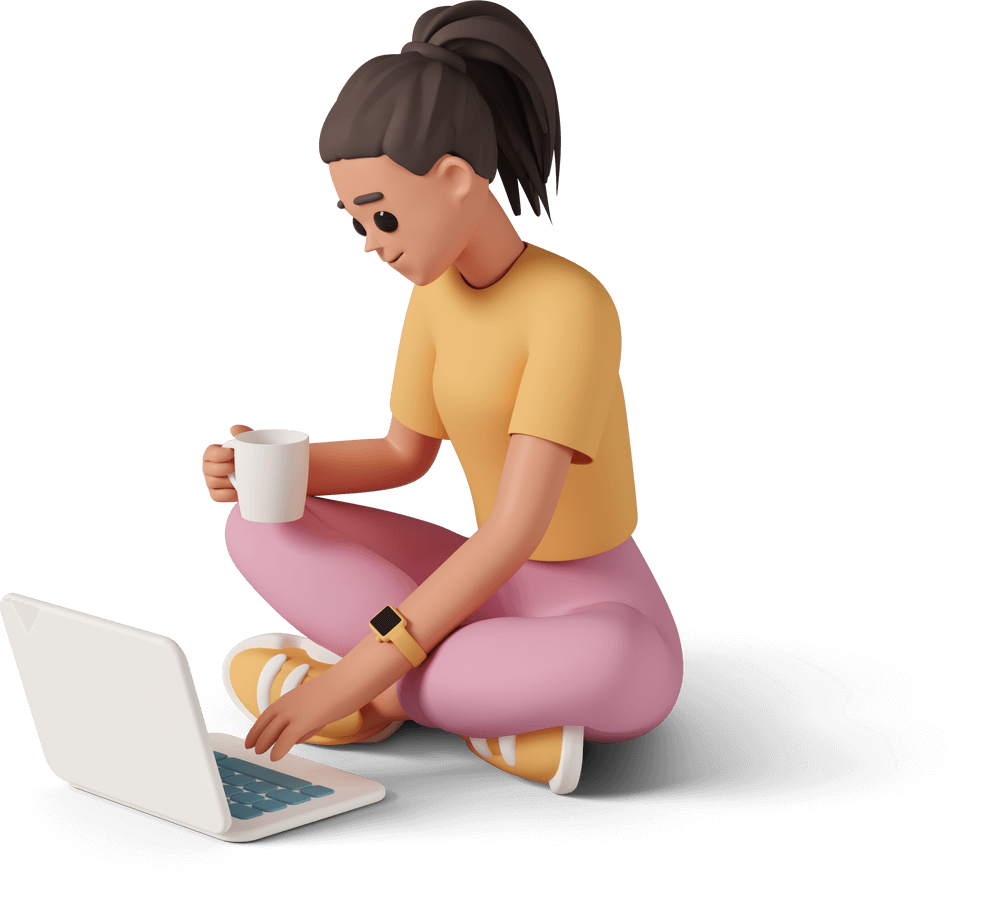 Clients that have trusted us over the years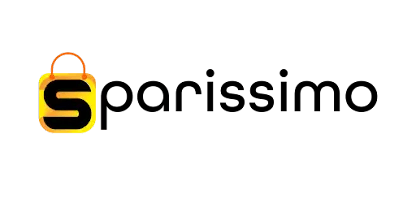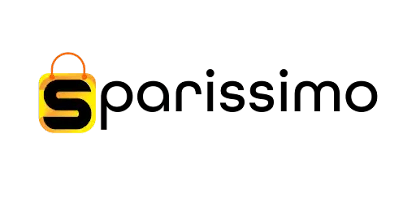 Expand your dev team rapidly
Why Hire Our Remote Software Developers Team
Choosing EnactOn's remote software developer team presents an array of benefits tailored to your unique needs:
Diverse Expertise: We offer a wide array of technical skills, ready to tackle any challenge, big or small.
Cost-Effective: Our remote model provides top-tier talent at competitive rates, reducing operational costs significantly.
Scalability: Adjust your team size as per your project requirements, offering flexibility and adaptability.
Communication: We ensure clear, timely communication across multiple time zones for efficient collaboration.
Quality Assurance: Adhering to industry best practices, we guarantee robust, reliable solutions.
Data Security: Your project information is safe with us, thanks to our stringent security protocols.
Hiring EnactOn's remote software developer team ensures quality, cost-effective solutions from skilled professionals, committed to delivering tailored, secure solutions. Let's bring your vision to life.
Looking For Dedicated Developers?
EnactOn has the highly qualified and expert team of designers & developers you need to start planning and executing your project today.
Hire Remote Team As Per Your Project Needs
Find the best experts as per your specific project needs and hire them using our Remote team Developers.
Hire Mobile App Developers
Hire Front-End Developers
Hire Full-Stack Developers
EnactOn Approach to Remote Work Consulting and Enablement
Integral
In addition to providing remote work consulting, we also offer comprehensive IT services such as cloud migration, integrations, managed services, support, and security services to enhance your remote work capabilities.
Customer-centric
Our ability to solve complex problems in a simple way, and to generate new ideas, is helping us disrupt the market as we offer effective solutions. Our enthusiasm for finding solutions makes us energetic.
Transparent
We have no robotic workers. Our employees function as multi-taskmasters, from coding a complex algorithm to replying to well-wishers on social media. We all work independently, but when any of us is at a low, we are a team.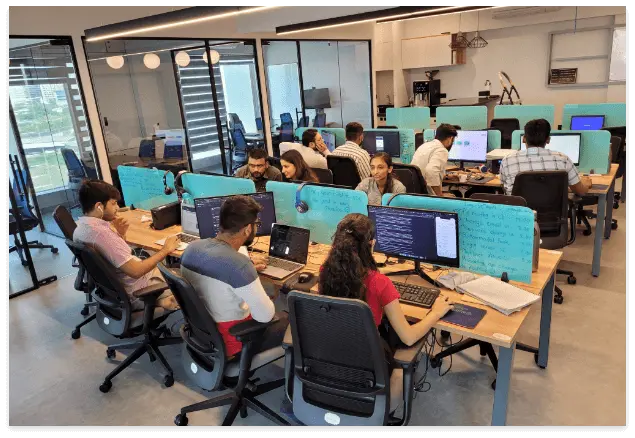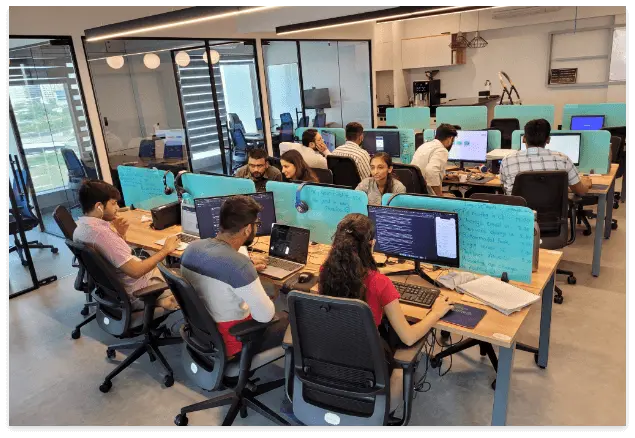 Benefits of hiring EnactOn Developers
Hire a Dedicated Remote Team for Maximum Efficiency
Drop us a line and we'll get back to you immediately to schedule a call and discuss your needs personally.
Start a Project within 3 Days!
Our hiring process is so simple that you'd be able to onboard your ideal IT talent in just 3 days with all the necessary paperwork and get them delivering effective results on assigned projects.