Explore Our Customer Success Stories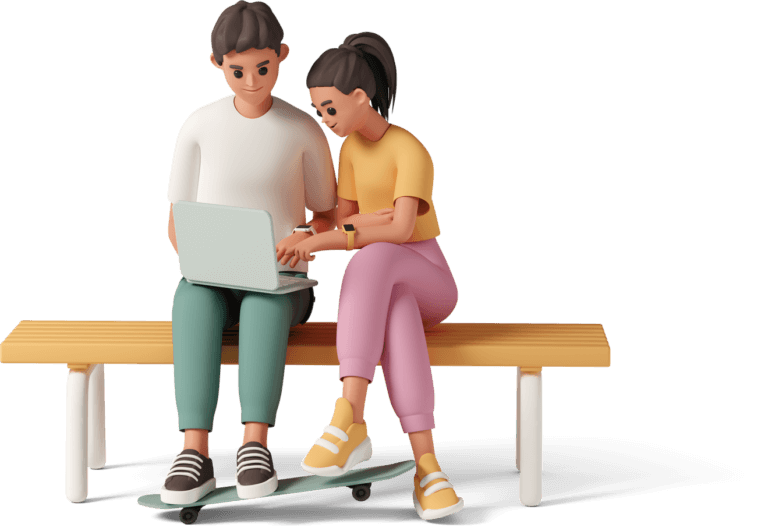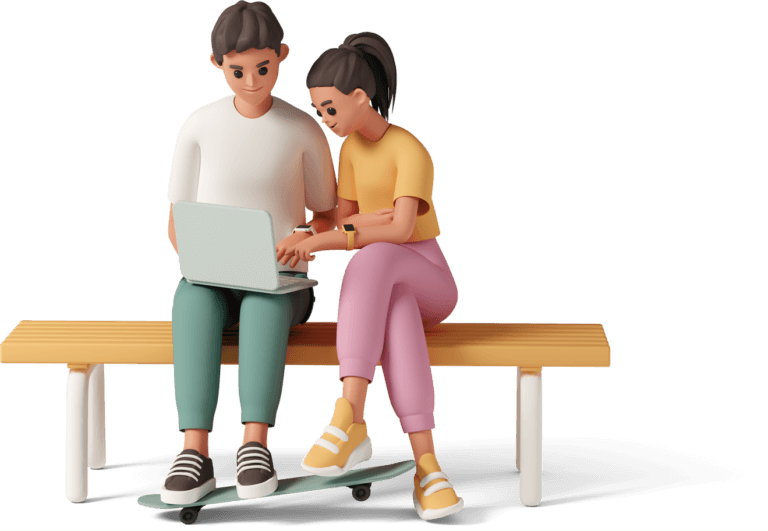 Clients that have trusted us over the years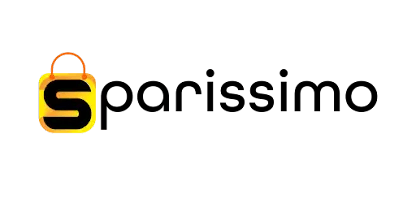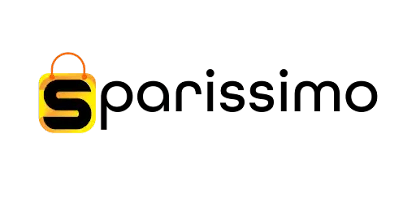 You're in good company
Client reviews about the quality product and support we provided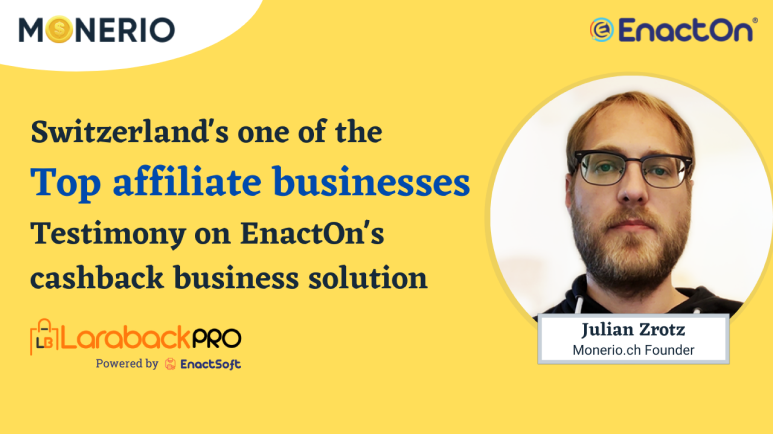 5/5
"No matter it's a day or night, there are responses to my inquiries and resolves my concerns in less than an hour."

He Wang
Founder at, Cashbackist, Inc.
5/5
"Best thing about EnactOn is they have all under-one-roof solution for end-to-end business requirements."

Tejprakash
Founder at, AdGaem
5/5
"We appreciate their attention to detail and creative approach in bringing our new exhibit to life online."

Y Sreekanth
Founder at, Cashkart365.
Featured on Entrepreneur

"If it weren't for the amazing work from our development team at EnactOn, we wouldn't have been able to be as agile."
Mircea Giurca
CEO, Founder of Verdoo.com
5/5
"EnactOn provided me with a more comprehensive proposal than I asked for, which helped me proceed smoothly with development."

Tejas Ahobala
Founder at, Khareedhi
5/5
"All my worries and thinking turned in positive ways when I came across expert team of EnactOn technologies."

Aaksh Soni
Founder at, DealNo1
5/5
"The technical approach to a solution has been their core strength. Overall domain and business expertise is truly remarkable."

Quartzobr
Founder at, Kahle.com.br
Customized Solutions for Every Business Needs
Our dedicated, highly trained, and skilled developers are adept at building applications that cater to our client's diverse business needs.