Web 3.0 Software Development
Token launch on any blockchain, smart contract, DeFi apps, or NFT-related software development using cutting-edge technologies with business knowledge.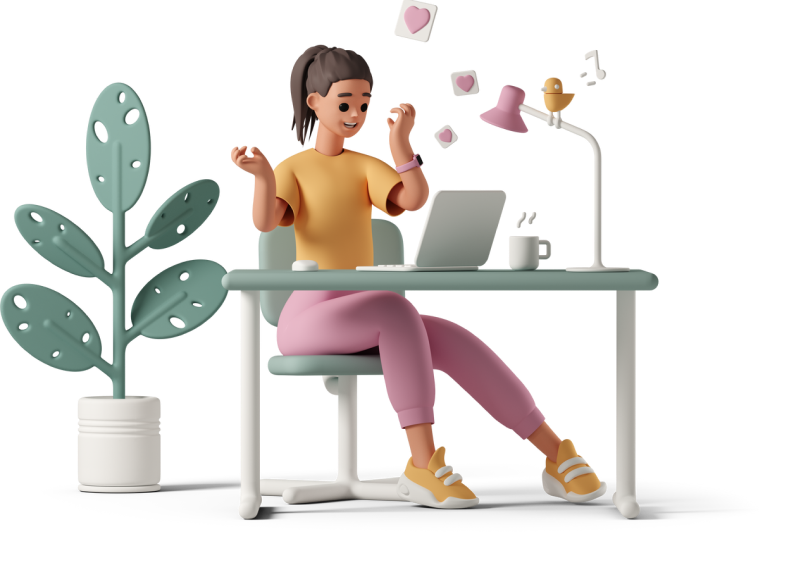 Web 3.0 Software Development Services
EnactOn Technologies offers a diverse range of Web 3.0 development services
Web 3.0 Technology
Build more engaging and smart business solutions with EnactOn using the latest web 3 technologies coupled with business acumen.
Why Choose EnactOn for Web 3.0 Development?
EnactOn Technologies holds exceptional experience building scalable enterprise business products. We have a proven success track record of clients in over 40+ countries.
Interested?
Interested to Launch Your web 3.0 Project?
Get in touch with our expert team. Let's grow together in a healthy environment with new technologies and opportunities.